Aagard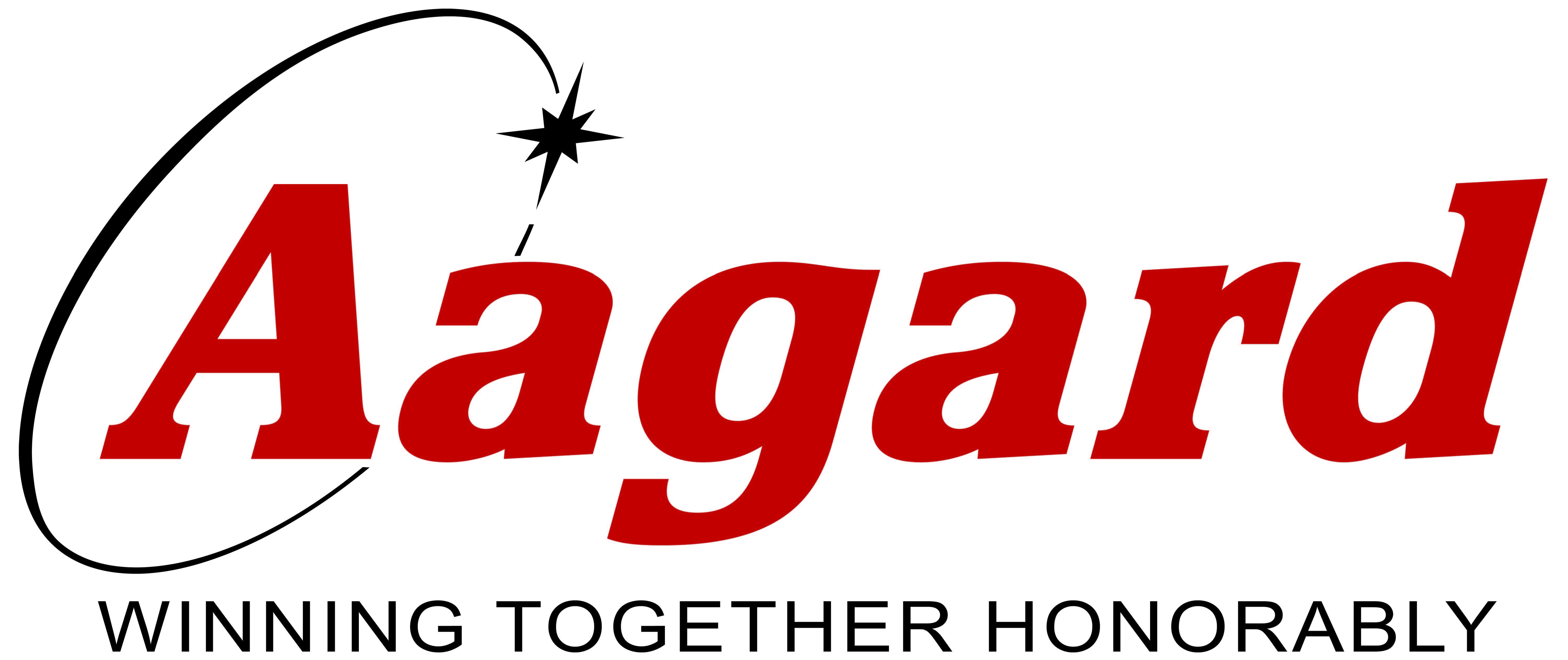 Company Overview
Aagard, located in Alexandria, MN approximately 130 miles northwest of Minneapolis and 100 miles southeast of Fargo, concepts, engineers and manufacturers automated machinery for a variety of equipment requirements. Alexandria's message of "easy to get to, hard to leave" translates well to "easy to love, hard to forget." This beautiful community features a landscape lavish with lakes, bustling with business, and rich in the rewards of a friendly atmosphere.
Aagard's purpose is to enhance people's lives. At Aagard, you will find passionate individuals with years of experience operating in a culture that values quality, compassion, encouragement, fairness, and integrity. Aagard builds automated packaging machinery from concepting and engineering, fabrication and assembly, to installation and servicing.
Join a team that is growing and WINNING TOGETHER HONORABLY!
This company has 0 jobs posted