ALL4 LLC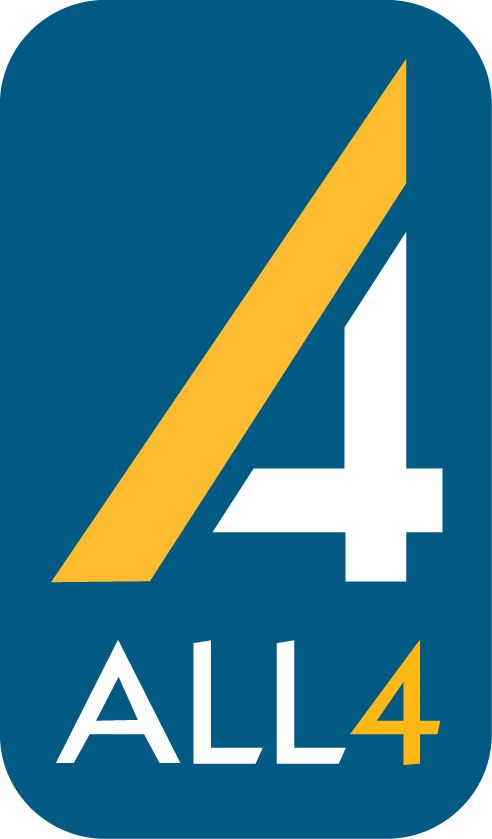 Company Overview
All4 LLC (ALL4) is an award winning, environmental consulting company specializing in air quality consulting services, primarily assisting our clients with complex air permitting, air modeling, continuous monitoring systems, ambient pollutant and meteorological monitoring, and regulatory compliance. We provide air quality consulting services to numerous regulated industries nationwide including pulp and paper, cement, chemical/pharmaceutical, waste management, power, and automotive.
ALL4 operates under the belief that the success of our company is measured by the success of our clients. We pride ourselves on fully understanding our clients' operations, culture, and business goals to the extent that we can tailor our consulting services to help turn environmental management into a company asset. Our company operates with the clear understanding that knowledge is power, that there is no substitute for experience, and that the proper application of our expertise to our clients' projects can provide them a competitive advantage within their respective industries and marketplaces.
ALL4 is honored to be the recipient of many "Best Places to Work" awards and offers a best in class, flexible, work environment, including a highly desirable Total Compensation package. Benefits include competitive salary, 100% employer paid medical, dental, vision, short-term and long-term disability insurance coverage, generous PTO, paid holidays, and 401K benefit, and a compelling company culture.
This company has 0 jobs posted