B.L. Harbert International, LLC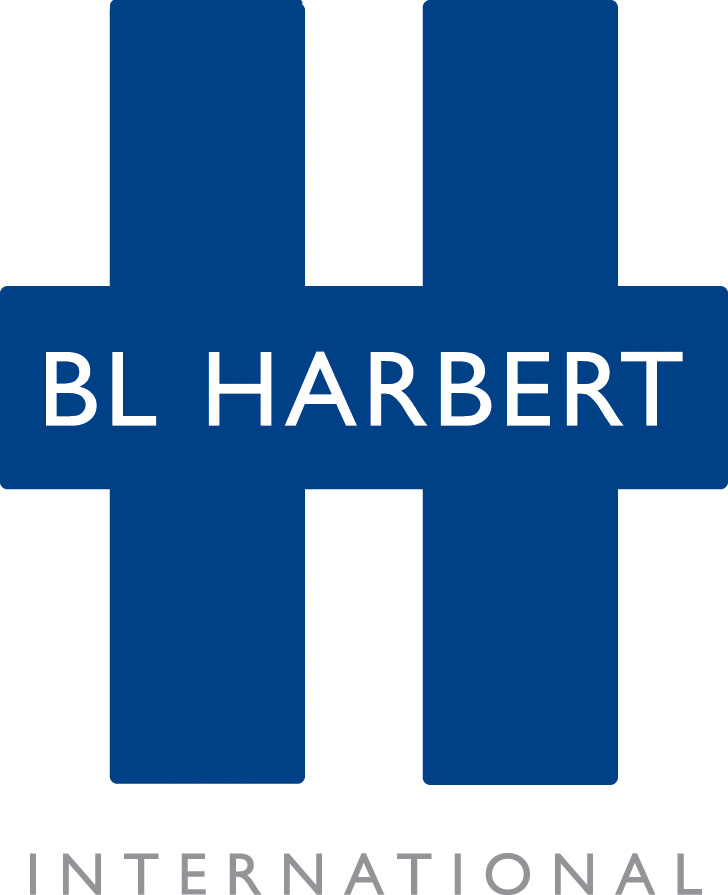 Company Overview
BL Harbert International, LLC, which began operations in 2000, has grown to be a well diversified construction company working in a wide range of construction markets both in the U.S. and abroad. The company is one of Alabama's most influential contractors, a leader in sustainable construction, and a top design-builder.
The development of our extensive construction capabilities has a long and storied history, beginning in 1949 when brothers John and Bill Harbert, along with Ed Dixon, founded the original Harbert Construction Company. It was their foresight and love of construction that laid the strong foundation for our operations in the various construction markets in which we participate today. From those early days the abiding trust that these construction pioneers placed in the skills and abilities of our employees has been passed on through the years creating the corporate culture we enjoy today. Our company is firmly grounded in Alabama; our roots in the community are deep, while we possess those unique capabilities to build anything, anytime and anywhere in the world.
The growth that the company is able to sustain throughout a wide range of operations has at its core a very decentralized decision-making and management operating philosophy. This in turn has led to the formation of two distinct operating groups: the U.S. Construction Group and the International Construction Group.
This company has 1 jobs posted