Chubb Global Risk Advisors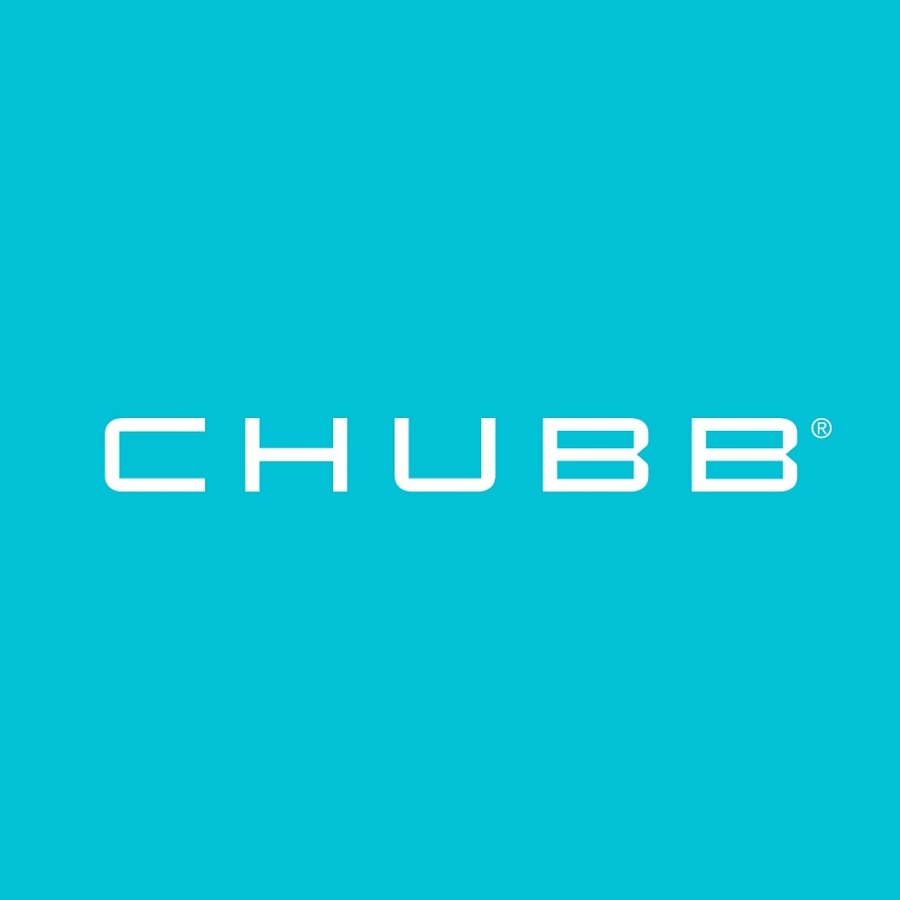 Company Overview
Chubb is the world's largest publicly traded property and casualty insurer. With operations in 54 countries, Chubb provides commercial and personal property and casualty insurance, personal accident and supplemental health insurance, reinsurance and life insurance to a diverse group of clients.
Chubb Global Risk Advisors is a global consulting enterprise which provides health, safety, environmental, and engineering services to clients across the globe.

Chubb Global Risk Advisors is a service of ESIS®, Inc., a Chubb company. Chubb Global Risk Advisors provides one of the industry's broadest selections of health, safety, environmental and property solutions, including both pre- and post-loss services. We work side by side with a wide variety of clients around the globe to help them protect property, prevent injuries to employees, and care for our environment. Our team is comprised of individuals who embrace creativity, have proven ability to help companies manage risk, and an unparalleled track record of enabling clients to enhance organizational practices in innovative ways that measurably impact financial results.

Chubb Global Risk Advisors will be the preferred provider of consulting and compliance services in the unbundled market while maintaining our underwriting and loss control capabilities to support Chubb. Our relentless focus on the customer experience will build our brand preference. Our customers will define us as customer-focused, experienced, flexible, creative and efficient.