Didion Milling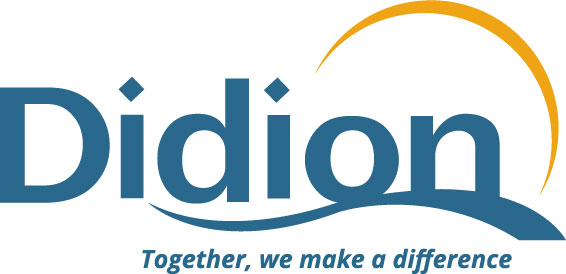 Company Overview
Welcome to Didion, home to North America's newest and most advanced dry corn mill and the industry's most customer-focused support team.
The new mill produces corn-based food ingredients for some of the world's most trusted and recognized food brands, as well as alcohol-based products like hand-sanitizing liquid.
The mill was designed for high capacity output, flexible scheduling to meet urgent customer needs, maximum quality control for precision products, and hi-tech worker and food safety control. It is a work of art that has become the envy of an entire industry.
This company has 0 jobs posted