Fortune Personnel Consultants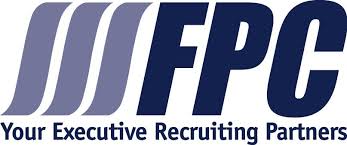 Company Overview
FPC of Decatur is a member of a group of independently owned FPC offices located throughout the United States. Fortune Personnel Consultants has set a distinguished standard for leadership and quality in professional recruiting since 1959. FPC of Decatur, who opened operations in 1997, upholds a commitment to integrity, honesty and professionalism in executive recruiting.
Of the multiple recruiting disciplines, FPC Decatur has specialized in Environmental Health & Safety for well over a decade now. During this time we built and maintain a large network of highly respected customers and top notch EH&S candidates. Our mission is to align those creating a positive fit and win-win situation. Striving to provide recruiting services throughout your career FPC Decatur recruits Environmental Health & Safety positions ranging from; VP, Director, Regional, PSM, Corporate / Plant Site Managers, Engineers, Coordinators, and Specialist.
If you are seeking employment or in need of an agency that will provide excellent service, look no further, FPC Decatur would welcome the opportunity to serve your EH&S needs.
This company has 0 jobs posted