King's Hawaiian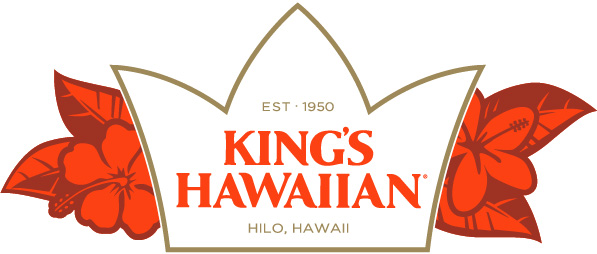 Company Overview
King's Hawaiian is a family-owned company best known for its line of Original Recipe Hawaiian Sweet Bread. We are a fast growing business with headquarters, restaurants and manufacturing facilities located in Torrance, CA. and a new manufacturing facility in Oakwood, Georgia.
King's Hawaiian is very strongly committed to a clear mission statement, vision and set of behavioral values:
Mission Statement: "We deliver irresistible Hawaiian food and Aloha Spirit, that families love everywhere, everyday."
Vision: "The King's Hawaiian Brand is the global leader in the fast growing Hawaiian food category. Our people are recognized as the most skilled, empowered and highly motivated in the industry."​
Core values:
Excellence: in all aspects of operating results, but this is especially important in hiring. Hire people that are more skilled than you are so that they can make everyone around them even better.
Dignity: Kindness and accountability can be tied together.
Direct Communication: tell it like it is, in a way that can be heard without being rude.
This company has 0 jobs posted