Lyles Services Co.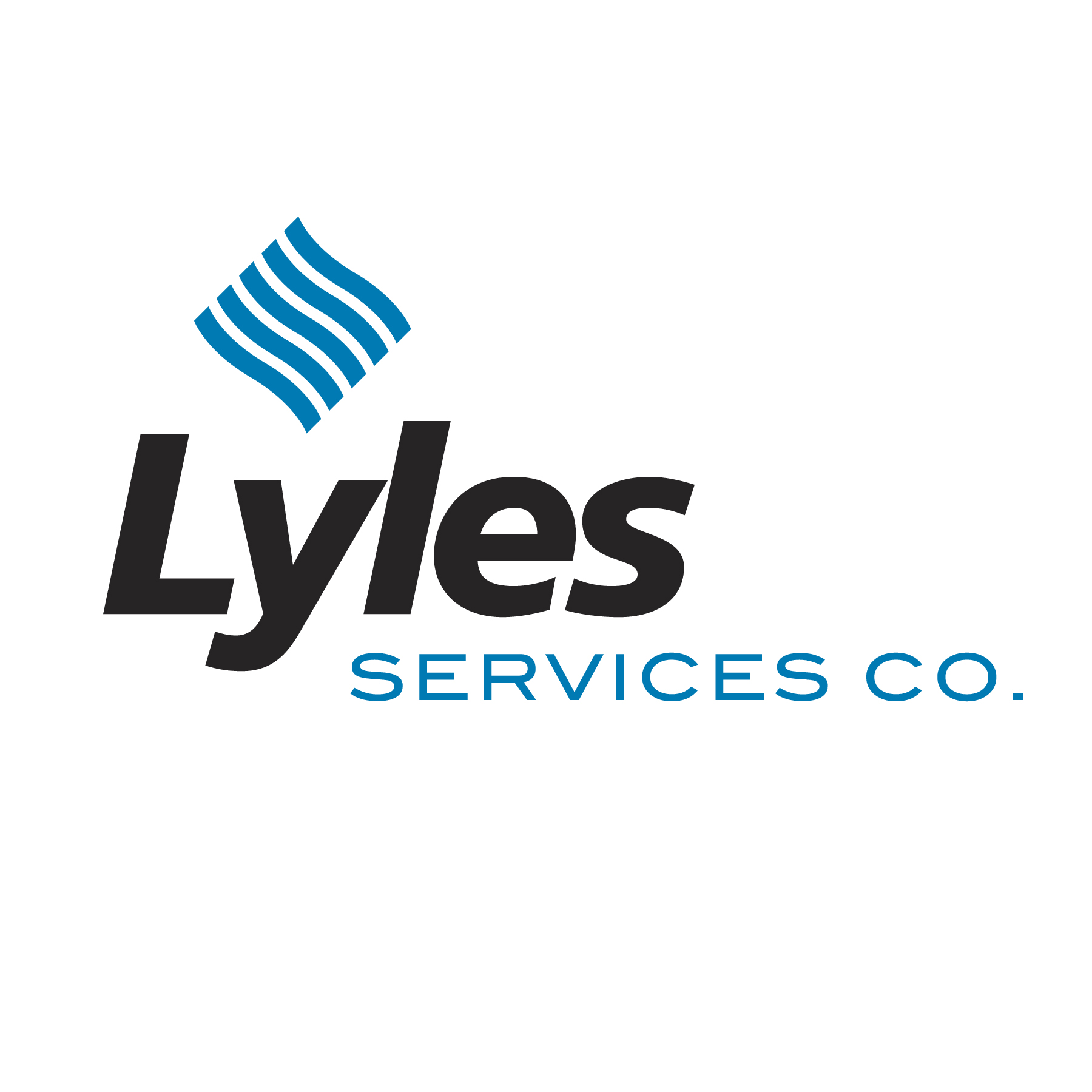 Company Overview
With offices throughout the state, Lyles Construction Group (LCG) is one of the state's oldest and largest family and employee-owned group of construction companies. Since our beginning in the oil fields of Avenal, California in 1945, LCG has developed into a diverse group of four construction companies and one service/support company.
The construction companies consist of American Paving Co., Lyles Mechanical Co., Lyles Utility Construction, LLC, and W. M. Lyles Co. The support company, Lyles Services Co., provides executive oversight, business development, marketing, accounting, human resources, information technology, risk management, safety, training and equipment services for each of the construction companies. All five companies are subsidiaries of our parent company, Lyles Diversified, Inc.
We provide quality contracting services in an ethical manner and at a fair price, while maintaining controlled growth in a safe, stable, and rewarding environment. Our philosophy is to delegate responsibility and authority to the operating level of each company or division. Since 1945, we have modeled our company slogan "Progress through Performance" by having competent, intelligent, and experienced personnel actively directing the tactical and strategic operations of each of our companies.
We believe in intensive project management and focus on the four pillars of project success: Safety, Quality, Schedule, and Cost. Our Project Managers are hired from construction management and engineering programs at universities across the country and from within the construction industry. As a result, we are able to leverage the latest and best construction practices with proven experience to ensure project success.
We take great pride in our ability to meet and exceed our clients' expectations. Our teamwork approach between management, skilled craftsmen, and support personnel has enabled us to become an industry leader. It is to this team of highly dedicated employees that we look to and depend upon for our continued progress and success.
This company has 0 jobs posted