RPM Wood Finishes Group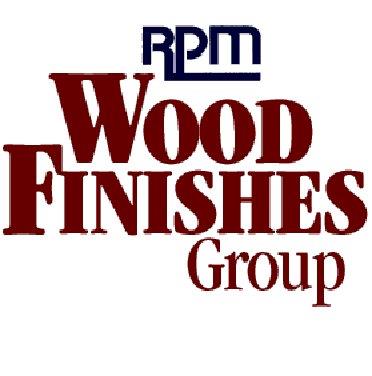 Company Overview
RPM Wood Finishes Group is made up of multiple companies dedicated to innovation and product quality in the furniture, cabinetry and decorative wood coatings industry. Together they provide a level of service, R&D support and product development that cannot be matched by any single organization.
We provide specialized solutions that meet the finishing needs of virtually any wood product provider, including stains and finishes, leather and vinyl touch-up and repair products, and market-leading fabric protection products.
In addition, RPM Wood Finishes Group has access to the technology and tremendous product knowledge associated with RPM international, Inc., a multi-national holding company with subsidiaries that manufacture and market high-performance coatings, sealants and specialty chemicals across many different industries.
To learn more about our company, visit our website www.rpmwfg.com
This company has 0 jobs posted