Safway Atlantic LLC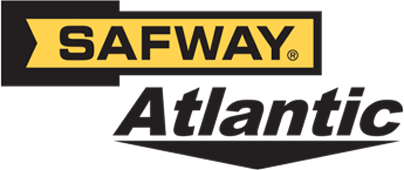 Company Overview
SafwayAtlantic was created by bringing together the experience and expertise of two trusted names in the industry: Atlantic Hoisting & Scaffolding and BrandSafway.
By combining Atlantic Hoisting & Scaffolding's reputation for designing innovative high-performance solutions, with BrandSafway's award-winning safety, extensive engineering staff and powerful project management system, SafwayAtlantic can deliver the most comprehensive urban access solutions available in the New York, New Jersey and Chicago metropolitan markets.
Whether your access challenge is large or small, complex or straightforward, we look forward to providing a world-class solution to efficiently and safely meet your access, hoist or scaffolding needs.
This company has 0 jobs posted