Teichert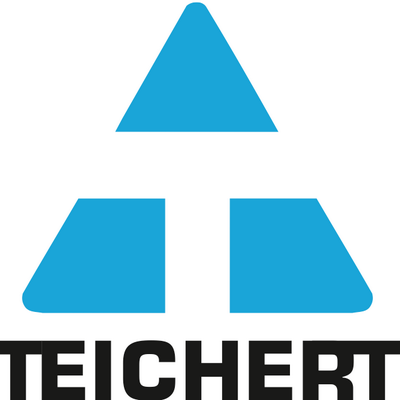 Company Overview
Founded in 1887, Teichert's two main operating companies are Teichert Construction and Teichert Materials. Teichert Construction holds California State Contractor's License #8, the oldest active license in California.
Teichert Construction is a general contractor that builds the infrastructure people use each day, including hundreds of thousands of mile of roads and freeways, commercial and industrial sitework, parks, airports, and more.
One advantage that Teichert Construction brings our customers is a full line of construction services. These include mass grading, asphalt paving, concrete paving, curbs and sidewalks and underground pipelines. We stay on the cutting edge, from training our employees to outfitting our construction equipment with the latest technology for greater job efficiency.
This company has 1 jobs posted