The Boston Beer Company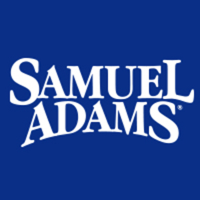 Company Overview
We are The Boston Beer Company. We brew the best beer. We hire the best people.
From the very beginning, Jim Koch wanted to create a company that he would want to work for. Creating a culture that celebrated beer with a passion and depth of knowledge that can't help but be contagious to others. We've worked hard at maintaining that culture through the successes and growth we have enjoyed over the past 30+ years.
The Boston Beer Company continues to be a team of enthusiastic, creative, and competitive people who are passionate about craft beer and raising the bar in everything that we do. No matter where the members in our Boston Beer family come from, we're all here for the same reason: For the Love of Beer!
This company has 0 jobs posted