The Vollrath Company LLC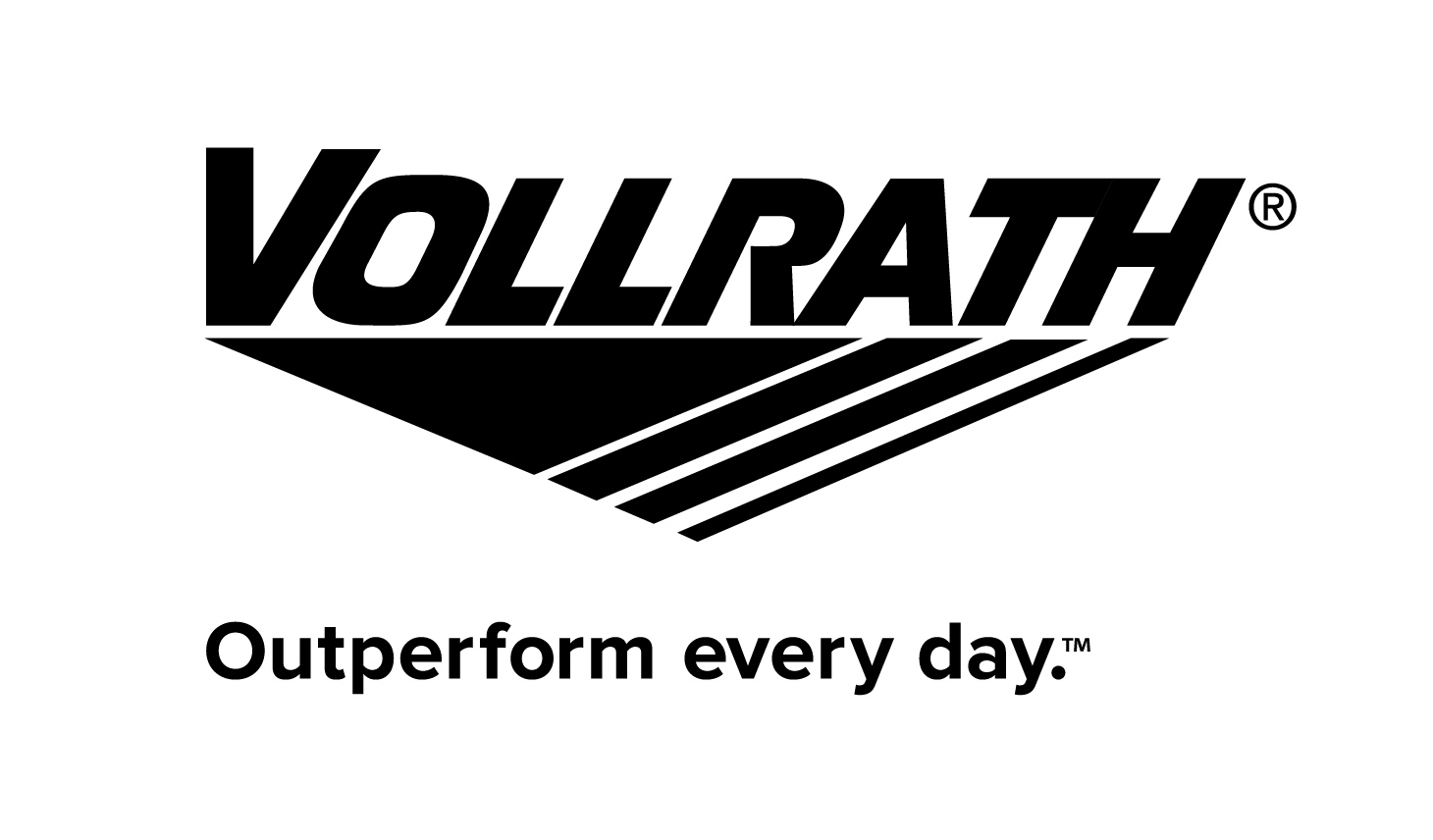 Company Overview
The Vollrath Company, LLC is an American company based in Sheboygan, Wisconsin that manufactures stainless steel and aluminum small-wares and equipment, and deep draw stainless steel. These items are supplied to commercial and institutional foodservice operations.
Maximizing Productivity Through Work-Life Balance
Simply put: people matter. Every person possesses a unique skill set and point of view. It is our responsibility as an employer to make sure that each individual finds fulfillment and reaches their full potential. We invest in our employees because our employees invest in us. It is this cycle that helps us all to succeed in both work and in life.
There is always room on our team for someone with aptitude and energy.
This company has 0 jobs posted