US Silica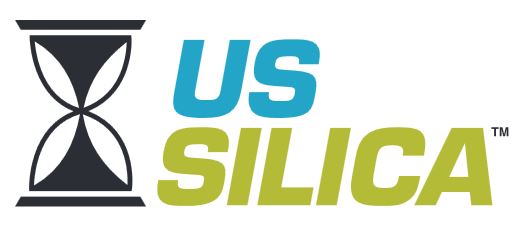 Company Overview
U.S. Silica Holdings, Inc. is a performance materials company with core competencies in mining, processing, logistics and materials science. As a member of the Russell 2000 Index, the Company is a leading producer of commercial silica used in the oil and gas industry, and in a wide range of industrial applications which enables us to continue to build on our 119-year track record as a large-scale producer and innovator by expanding our end markets and delivering great service to our customers.
Our 27 geographically dispersed production facilities controlling an estimated 627 million tons of reserves of commercial silica and 56 million tons of reserves of diatomaceous earth, perlite, and clays - we produce and cost-effectively deliver over 400 diversified products to customers across our end markets. U.S. Silica's wholly-owned subsidiaries include EP Minerals and SandBox Logistics™. EP Minerals is an industry leader in the production of products derived from diatomaceous earth, perlite, engineered clays, and non-activated clays. SandBox Logistics™ is a state-of-the-art leader in proppant storage, handling and well-site delivery, dedicated to making proppant logistics cleaner, safer and more efficient.
The Company is headquartered in Katy, Texas and has offices in Reno, Nevada and Chicago, Illinois.
This company has 0 jobs posted