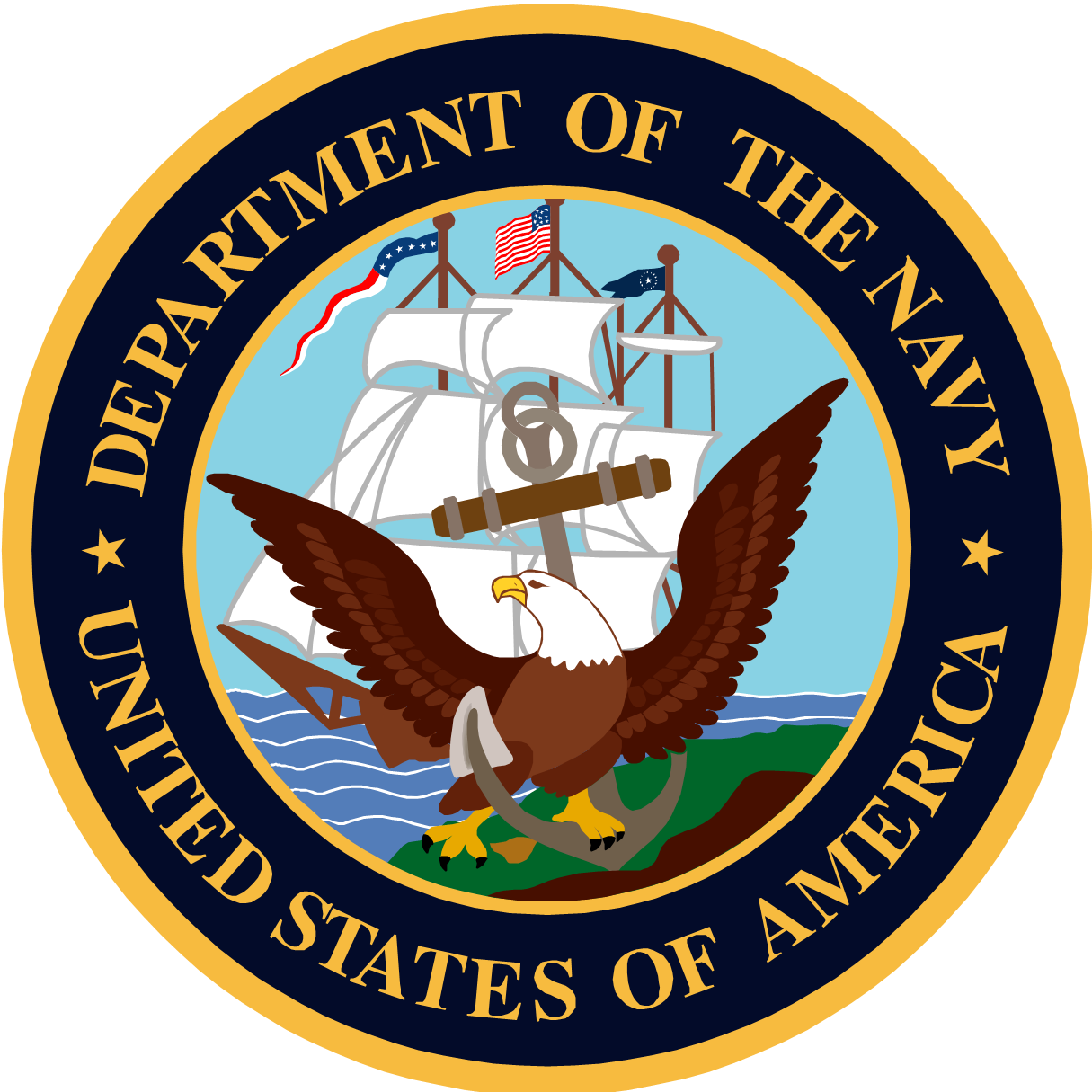 Company Name:
Approximate Salary:
$120,000 to $262,000 per year
Location:
Yorktown, Virginia
Country:
United States
Job Categories:
Occupational Health Physician
Industry Segments:
Government / Public Sector
Experience level:
6-10 years
Education level:
Doctorate Degree
Reference Number:
DE-10900640-20-HLH
Physician (Occupational Heath / Medicine)
Summary 
You will serve as a Physician (Occupational Medicine) in the Occupational Medicine Department of NMRTC PORTSMOUTH VA.

This announcement uses the Direct Hire Authority for Certain Personnel of the Department of Defense to recruit and appoint qualified candidates to certain positions in the competitive service.
This is a term appointment not to exceed July 2022. This is an obligated position. The former employee has return rights to this position.  
Responsibilities
You will provide professional oversight, medically and technically directs, and provides instruction to other departmental health care professionals providing care within the scope of their clinical responsibilities and practice.

You will perform medical surveillance program examinations to include pre-placement (pre-employment), termination, fitness for duty, regional civil service, disability, respiratory protection qualification, and job certification examinations.

You will review the employee occupational exposure history and the laboratory test and evaluation results with employee at the conclusion of the examination.

You will determine the cause of the sentinel events by reviewing safety data, health record data and industrial hygiene information, evaluating the workplace and interviewing the employee and workplace supervisor.

You will provide reproductive health evaluations to include all necessary follow-up evaluations and testing within the scope of services provided by the division.
Travel Required - Not required Conditions Of Employment
Must be a US Citizen.

Must be determined suitable for federal employment.

Must participate in the direct deposit pay program.

New employees to the Department of the Navy will be required to successfully pass the E-Verify employment verification check. To learn more about E-Verify, including your rights and responsibilities, visit e-verify.gov

Within the Department of Defense (DoD), the appointment of retired military members within 180 days immediately following retirement date to a civilian position is subject to the provisions of 5 United States Code 3326.

Males born after 12-31-59 must be registered for Selective Service.

You will be required to successfully complete a pre-appointment physical examination.

You will be required to obtain and maintain an interim and/or final security clearance prior to entrance on duty. Failure to obtain and maintain the required level of clearance may result in the withdrawal of a job offer or removal.

Successful completion of a pre-employment drug test (including marijuana) is required. A tentative offer of employment will be rescinded if you fail to report to the drug test appointment or pass the test. You will be subject to random testing.

You will be required to meet any applicable credentialing or privileging requirements prior to appointment.


Qualifications

This job opportunity announcement has a first cut-off date. Applications received by 11:59 PM Eastern Standard Time (EST) on the cut-off date of 9/15/2020 will receive first consideration for this vacancy. Depending on staffing needs a 2nd cut-off date may be used.
In addition to meeting the Basic Requirement, applicants must also be able to satisfy clinical privileges requirements which includes the following:
Completion of a residency program in the specialty approved by the American specialty board or AOA, board certification, or board eligible.

Current clinical competence (e.g., privileged to independently practice as an Occupational Medicine Physician within the past 2 years, actively practiced within the past 2 years by having encountered a sufficient number of clinical cases to represent a broad spectrum of the privileges required).

No health status contraindications to granting clinical privileges.

Board certification is desired but not required.


Education
Applicants must meet the following Basic Requirements of the Office of Personnel Management (OPM) Qualifications Standards Manual: Applicants must possess:
DEGREE: Doctor of Medicine or Doctor of Osteopathy from a school in the United States or Canada approved by a recognized accrediting body in the year of the applicant's graduation. If your Doctor of Medicine or equivalent degree is from a foreign medical school that provided education and medical knowledge substantially equivalent to accredited schools in the United States, you must have a permanent certification by the Educational Commission for Foreign Medical Graduates (ECFMG) or a Fifth Pathway Certificate for Americans who completed premedical education in the United States and graduated education in a foreign country.



LICENSING: Active, permanent, full, unrestricted physician license to practice medicine in any state, District of Columbia, the Commonwealth of Puerto Rico, or a territory of the United States.
RESIDENCY: 4 years of residency training or equivalent experience and training in Occupational Medicine (i.e., 3 yrs. Residency & 1year fellowship and/or experience). Your resume must reflect that you have sufficient level of expertise in Occupational Medicine to perform the core responsibilities of this position at the GP-14 level. This experience/training will include providing comprehensive occupational medical services; comprehensive occupational medicine consultations, evaluations and treatment both initial and follow-up of work related injuries or diseases.
In additional to the Basic Requirements, Applicant must possess:
Selective Placement Factor (SPF):This position has a selective placement factor that will be used to screen out ineligible candidates. The selective placement factor is: possession of Basic Life Support (BLS) for Healthcare Providers Certification. Failure to possess this factor WILL result in an ineligible rating.


Additional information
This position is covered by the Department of Defense Priority Placement Program.

Additional vacancies may be filled by this announcement.

This is an obligated position. The former incumbent has return rights to this position under PL 86-585.

Term appointments may be extended up to 8 years at the discretion of management and in accordance with applicable regulations.

Recruitment incentives may be authorized to eligible new hires.

A relocation incentive is generally a single payment intended to offset some of the relocation costs experienced by the selectee. A relocation incentive may be authorized.

A tentative offer of employment will be rescinded if the selectee fails to meet the pre-employment requirements, including failure to report to any of the scheduled appointments.

If you are unable to apply online and request information about the Alternate Application process, please contact the Department of Navy's Employment Information Center.

Federal annuitant information: The selection of an annuitant is subject to the Department of Defense and Department of the Navy policy on the employment of annuitants. 
Background checks, security clearance and drug testing required. Benefits - A career with the U.S. Government provides employees with a comprehensive benefits package. As a federal employee, you and your family will have access to a range of benefits that are designed to make your federal career very rewarding.
Please visit http://www.secnav.navy.mil/donhr/Benefits/Pages/Default.aspx to learn more Eligibility for benefits depends on the type of position you hold and whether your position is full-time, part-time, or intermittent.  How to Apply
HOW TO APPLY: The fastest way to apply! Email your complete resume including beginning and ending dates, month and year, detail description of duties performed for each experience, etc.,