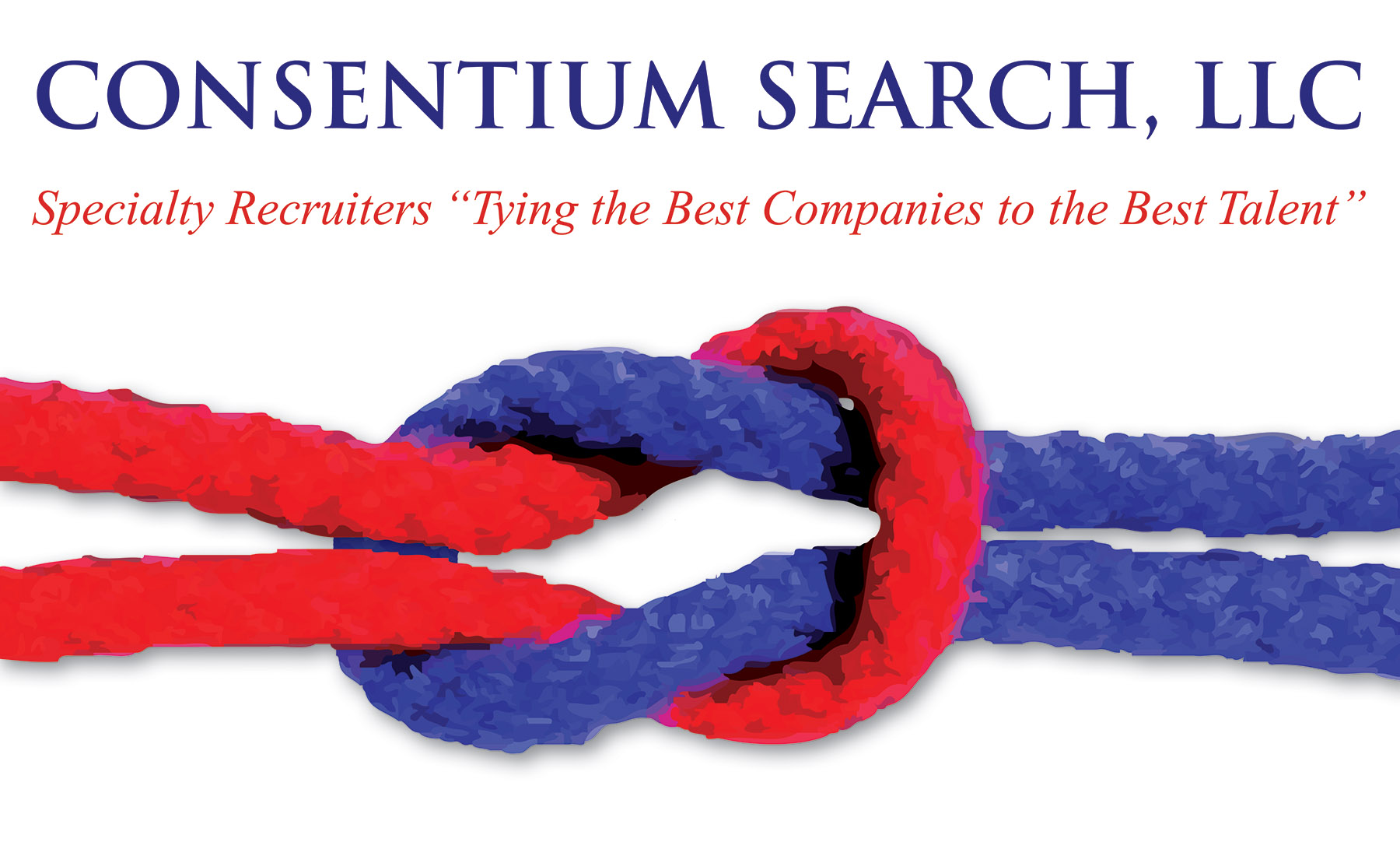 Company Name:
Approximate Salary:
0.00
Location:
Birmingham, Alabama
Country:
United States
Job Categories:
EH&S Professor
Environmental Professor
Industry Segments:
Academic/Educational sector
Experience level:
11-15 years
Education level:
Master's Degree
Chair of the Department of Environmental Health Sciences 1240
The University of Alabama at Birmingham (UAB) School of Public Health, is conducting a national search for an innovative and accomplished leader for the position of Chair of the Department of Environmental Health Sciences Job #1240.
There is never any fee or contract for a candidate.  All fees are paid by our corporate clients who have hired us to find you!
Job Purpose:
UAB offers unparalleled opportunities for research, teaching, scholarship, and service, having transformed Birmingham into a nexus of medicine, business, research and development. The UAB School of Public Health is one of six health science schools at UAB. In 2015, the School received more than $45 million in research grants and contracts and ranked 4th in NIH funding among public schools of public health. 
UAB is seeking a Chair with visionary leadership to guide and lead its growth and build a new additional program focused on Climate Change and specifically the Human Element. The Chair will strengthen the department through strategic faculty hires to increase the research productivity and use creative and innovative approaches to enhance the master's and PhD academic programs. The Chair will also provide leadership and oversight of all aspects of departmental functions, including practice and service, finances, human resources, and governance structures Finally, the Chair will work with the Dean and the faculty to assure an infrastructure and culture that promote academic career development.
Minimum Requirements: 
All potential candidates must be authorized to work for any employer in the United States, employer sponsorship is not available.

PhD, MD or ScD or equivalent doctoral degree from an accredited College / University with a background in Environmental Health Sciences

Senior level Associate Professor or full Professor status at an accredited School of Public health or similar academic institution

Demonstrated record of academic accomplishments, scholarly recognition and leadership responsibilities

Proven success in acquiring research grants and contracts

Demonstrated portfolio of peer reviewed publications




 
The information listed above is a brief summary of the position and not a complete job description. Other competencies, skill sets and experiences are needed. Consideration for this position and full job description details will be shared with those who meet or exceed the complete job description. 
Response Instructions: 
Qualified candidates can apply via our website or send their resume via email by clicking the "Apply for this job" link on this page, referencing the job number listed and where you saw this posting. Due to candidate volume, we ask, no phone calls please, however if you require accessibility assistance applying for open positions in the US, please call 973-577-7575.
Consentium Search is a niche professional search and recruiting firm committed to sourcing and recruiting exceptional professionals for our corporate clients' EHS jobs.
Consentium Search is an Equal Opportunity Employer / Recruiting Firm.  Minority / Female / Disability / Veteran candidates and all interested and qualified individuals are encouraged to submit their credentials.