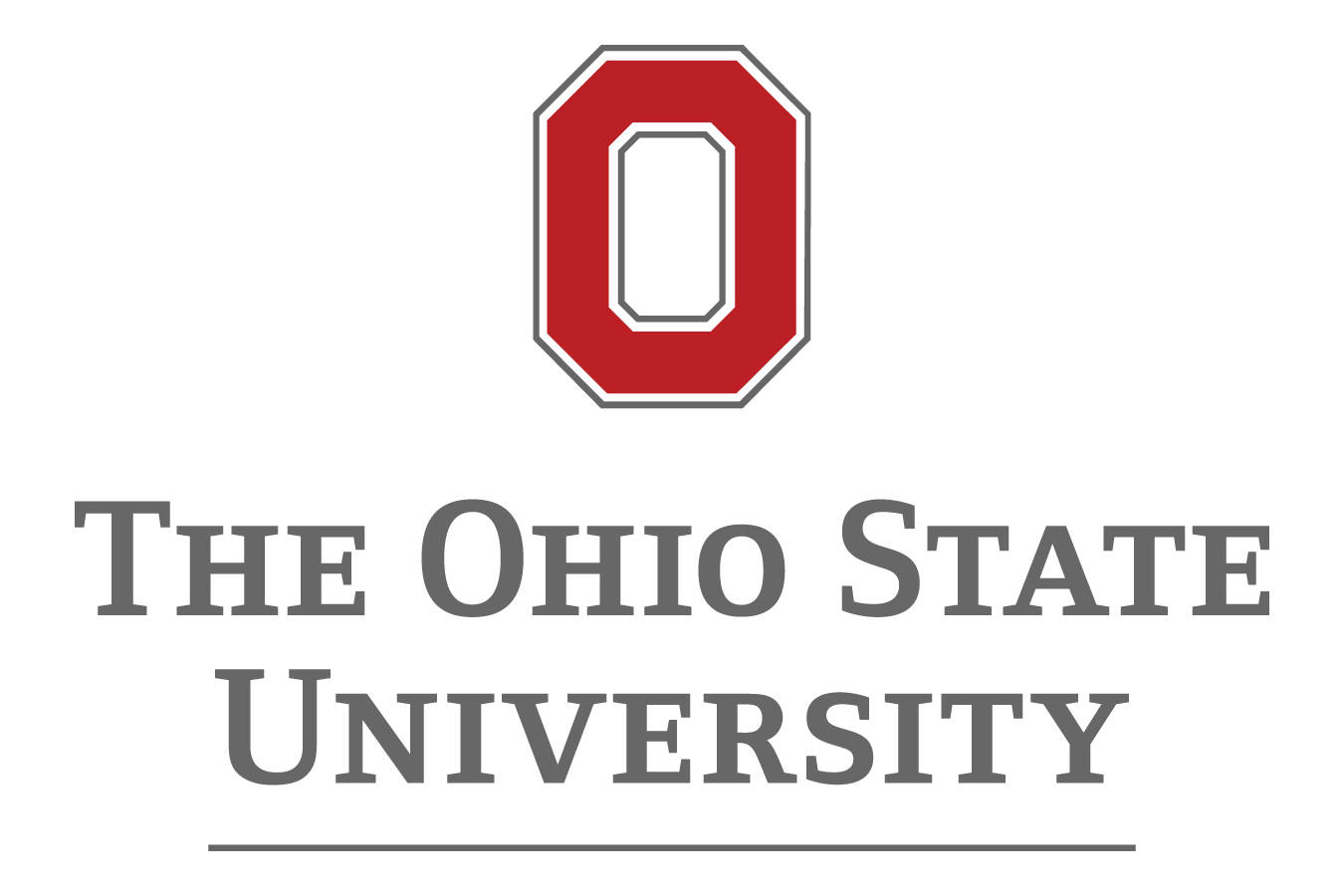 Company Name:
Approximate Salary:
0.00
Location:
Columbus, Ohio
Country:
United States
Job Categories:
Safety Manager/Coordinator: Single site
Safety Manager/Coordinator: Multi-site
Industry Segments:
Healthcare/Hospitals/Medical
Experience level:
6-10 years
Education level:
Master's Degree
Health & Safety Director
The Ohio State University College of Dentistry seeks a Program Director for Clinic Health and Safety.
This position provides governance of the organizations environmental, health and safety requirements, leading compliance with local, state and federal regulations.
The Ohio State University College of Dentistry is the fourth largest public dental school in the United States, and it is the only public dental school in Ohio. The college is divided into ten divisions with all major ADA-recognized dental specialties represented. The College has approximately 600 students in its undergraduate and graduate programs.
The Ohio State University is proud to be a premier employer that provides an exceptional total rewards package including medical, dental, vision and many other hidden benefits. Our competitive benefits package is offered to all eligible faculty and staff in order to attract, develop and retain top performers eager to share their talent, time and success. Our benefits support your health and financial goals and include not only health insurance, but also generous state retirement, tuition assistance for our employees and their dependents, wellness initiatives, and much more. Please visit https://hr.osu.edu/benefits/ for detailed information. Be your best at The Ohio State University!
The successful candidate will report to the Associate Dean of Clinic Administration and Patient Care and function as an integral team member dedicated to promoting a safe environment that facilitates overall satisfaction and provides a culture conducive to team development and professional growth. This position develops and maintains effective working relationships with students, staff, faculty, administrators, and internal and external stakeholders. This position requires in-depth knowledge of organizational operations and functions on both College of Dentistry and related university levels and a solid knowledge of industry trends and innovations.
Responsible for the strategic direction and comprehensive oversight of health / safety initiatives, this position directs clinic health, safety / compliance programs setting comprehensive goals and objectives within the context of the university This position serves as the Chair or Co-Chair on several College of Dentistry committees. In addition, this position participates in other health and safety committees across the university. The candidate must be detail oriented, self-motivated, and possess excellent time management, organizational, written / verbal communication skills, with ability to work independently and to plan and meet multiple short and long-range deadlines.
Required Qualifications:  Master's degree in, public health, healthcare administration, industrial hygiene or related field or an equivalent combination of education and experience; OSHA Outreach training credential; considerable experience in program planning and administration.
Desired Qualifications:  A minimum of 5-7 years of experience working in the field of health and safety compliance with advanced knowledge and understanding of OSHA, rules and regulations; considerable demonstrated success in a progressively responsible management capacity including direct experience in health and safety and/or administration, clinical experience; knowledge and understanding of CDC, AAMI and the Ohio State Dental Board rules and regulations; strategic and long-range planning experience; creative and technical writing experience, supervisory experience.
For consideration, please apply online by clicking the "apply for this job" link on this page.
The Ohio State University is an equal opportunity employer. All qualified applicants will receive consideration for employment without regard to race, color, religion, sex, sexual orientation or gender identity, national origin, disability status, or protected veteran status. 
More Jobs Like This
We couldn't find matching jobs.