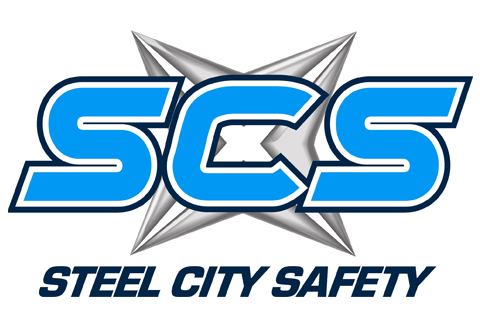 Company Name:
Approximate Salary:
0.00
Location:
New Stanton, Pennsylvania
Country:
United States
Job Categories:
Construction Safety
Safety Engineer/Specialist: Single site
Safety Engineer/Specialist: Multi-site
Safety Consultant
Industry Segments:
Construction /Architecture, Consulting, Professional Services
Experience level:
3-5 years
Education level:
Bachelor's Degree
Construction Safety Consultant
Professional safety consulting company is looking for two additions to our growing team.  Applicants must have a Bachelors Degree in Safety or a minimum of 3 years construction safety experience. 
Includes field safety audits for industrial and construction employers.  Conducting formal and informal safety training, industrial hygiene monitoring, hazard analysis, new hire safety orientations, safety program development, and incident investigations.
 Steel City offers 100% paid medical benefits (single), no-vest retirement program w/ match, competitive salary with performance bonus. 
Consultant will be responsible for all aspects of site safety management on client sites/facilities.
Must have a commitment to hands on safety and a respect for the worker.  Successful candidates should be self-motivated with strong communication skills (verbal and written), be willing to work extended hours, accept job assignments with periods of extended travel, and accept new challenges as a member of a team.  
Candidates must have the ability to create, conduct and deliver formal safety training.