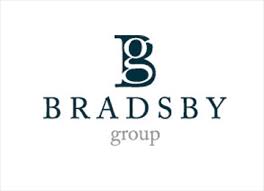 Company Name:
Approximate Salary:
DOE
Location:
Chicago, Illinois
Country:
United States
Job Categories:
Environmental Engineer/Specialist: Multi-site
Industry Segments:
Environmental Services
Experience level:
6-10 years
Education level:
Bachelor's Degree
Corporate Environmental Engineer
Responsibilities:
Corporate Environmental Engineer to inform and improve environmental performance.

Needs to be able to effectively manage communications & documentation such as, environmental compliance programs, environmental investigation, environmental remediation, and regulatory interpretation and implementation.

Responsible for environmental audit support, environmental due diligence, contaminated site management and environmental filings and reporting.

Effective and timely support of divisional environmental and compliance programs

Proactive contaminated site management to reduce costs and accelerate closure.

Communication regarding regulatory developments and programs.

Qualifications:
Bachelor's degree required with preferred concentration in Chemical, Mechanical or Civil/Environmental Engineering.

5+ years of experience in environmental or compliance programs.

Willingness to travel as needed

Strong communication skills, solid judgment and perspectiv

Self-motivated, strategic and proactive thinker

To apply online, please click the "Apply for this job" link on this page.