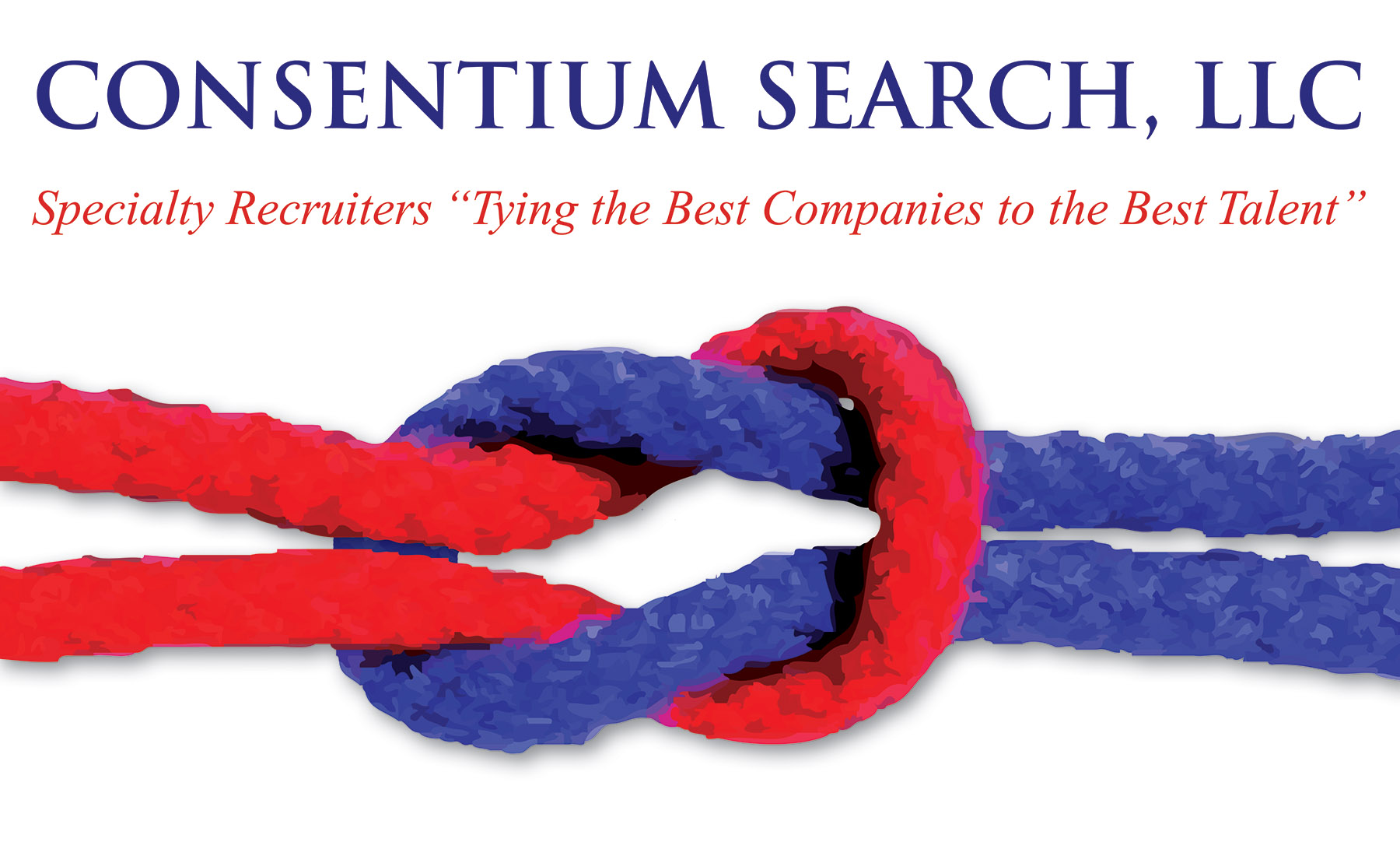 Company Name:
Approximate Salary:
0.00
Location:
Reston, Virginia
Country:
United States
Job Categories:
EH&S Manager/Coordinator: Multi-site
EH&S Corporate Director/Manager
Industry Segments:
Food & Beverage, Foodservice
Experience level:
11-15 years
Education level:
Bachelor's Degree
Director of Food Safety & Environmental, Health & Safety (EHS) 1285
Our client, a prominent commercial food service organization, is recruiting for their Director of Food Safety and Environmental, Health and Safety, Americas in Reston, VA (also over New York City, NY, San Francisco, CA & Chicago, IL) job #1285. This is a full-time position as an employee of our client. Relocation assistance is available for this position.
There is never any fee or contract for a candidate. All fees are paid by our corporate clients who have hired us to find you!
Job Purpose:
The incumbent will be responsible to design, develop, implement and continuously improve Food Safety and Quality, Environmental, Health, and Occupational Safety management systems and work with the Food Safety and Operational EHS teams to ensure system integrity and effectiveness.
Industry: Food Processing / Preparation
Minimum Requirements:
All potential candidates must be authorized to work for any employer in the United States, employer sponsorship is not available.

Bachelor's Degree from an accredited College / University in Biology, Food Science, Environmental Health & Safety, Chemical Engineering or related discipline

10 or more years of EHS experience with at least five years in food manufacturing or industrial catering environments (processing or RTE preparation)

Demonstrated success managing a staff of Food Safety and Quality professionals

Demonstrated success developing and implementing management systems designed to ensure effective compliance programs regarding National, State and local Safety and Multi-Media Environmental regulations, permits and reporting throughout the Americas

Demonstrated success as a change agent


Additional Preferred Competencies:
Experience designing, developing and/or implementing ISO 22001 and ISO 45001 management systems

Experience in a large scale industrial kitchen / food processing plant

Professional Certification (CP-FS, FMSC, CSP etc.) from a nationally recognized organization

Master's degree in Biology, Food Chemistry, EHS or related discipline



Major Responsibilities:
Partner with Food Safety and Quality and EHS (FSQ/EHS) leadership throughout the Americas in developing and continuously improvement related management systems

Co-manage the Global Food Safety Council

Lead Continuous Improvement initiative regarding FSQ/EHS policies and programs and management systems

Manage budgetary responsibilities

Lead and manage professional staff of Food Safety professionals




The information listed above is a summary of the position and not a complete job description. Other competencies, skillsets, and experiences are needed.
Response Instructions:
Qualified candidates can apply via our by clicking the "Apply for this job" link on this page.
Due to candidate volume, we ask, no phone calls please, however if you require accessibility assistance applying for open positions in the US, please call 973-577-7575
Consentium Search is a niche professional search and recruiting firm committed to sourcing and recruiting exceptional professionals for our corporate clients' EHS jobs.
Consentium Search is an Equal Opportunity Employer / Recruiting Firm. Minority / Female / Disability / Veteran candidates and all interested and qualified individuals are encouraged to submit their credentials.