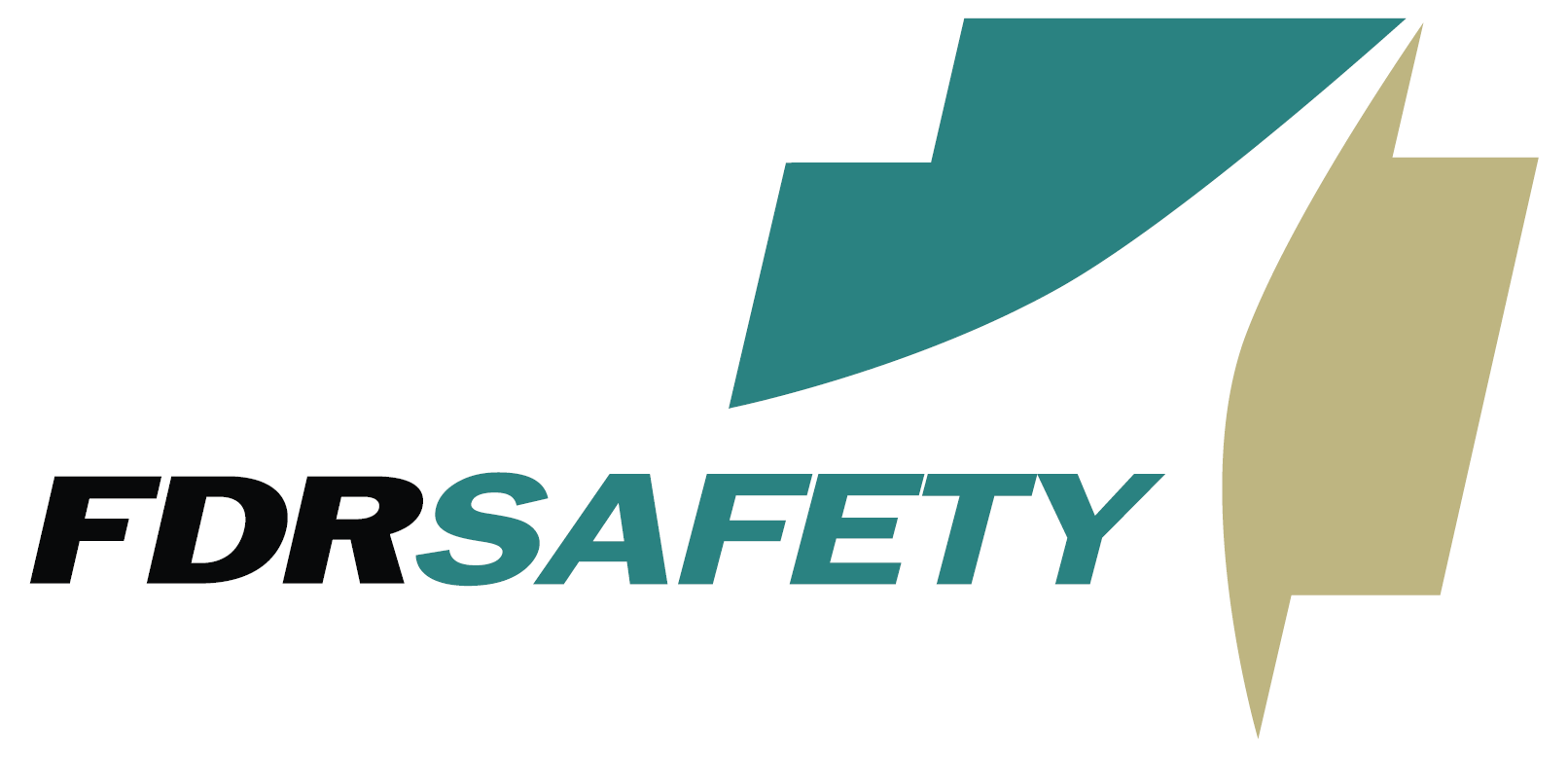 Company Name:
Approximate Salary:
0.00
Location:
Eau Claire, Wisconsin
Country:
United States
Job Categories:
Safety Manager/Coordinator: Multi-site
Safety Corporate Director/Manager
Industry Segments:
Manufacturing - Miscellaneous
Experience level:
11-15 years
Education level:
Bachelor's Degree
Director of Health, Safety & Security
Job Code: #972
Title: Director, Health, Safety & Security - Eau Claire, WI
Job Type: Direct Hire
Job Location: Eau Claire Wisconsin 

Job Description:
FDRsafety is seeking a Director of Health, Safety & Security for a manufacturing client near Eau Claire, WI. This position will be responsible for maintaining a safe work environment by auditing safety performance, revising safety policies and procedures as needed, and safety training at all levels of the organization. This individual will be required to travel up to 50% to other facilities within the US.

Education/Experience:
Required:
• Bachelor's Degree in Occupational Health and Safety, Environmental Engineering, or Industrial Hygiene.
• 10+ years of experience in a warehouse or manufacturing setting as an EH&S Lead.