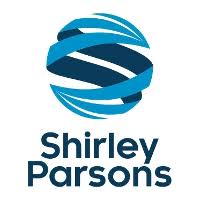 Company Name:
Approximate Salary:
0.00
Location:
Bad Axe, Michigan
Country:
United States
Job Categories:
EH&S Engineer/Specialist: Single site
Industry Segments:
Automotive, General Manufacturing, Machinery & Equipment
Experience level:
6-10 years
Education level:
Bachelor's Degree
Reference Number:
ND-10860
EHS Engineer [ND-10860]
A leading manufacturer is currently seeking an EHS Engineer to lead the EHS function at its facility in Michigan.  The EHS Engineer will be responsible for overseeing a manufacturing facility and will be responsible for creating, implementing and maintaining the company's safety programs.  The successful candidate will be expected serve as a communication link between management and employees by keeping all personnel informed of EHS related matters.
The Role:
Interact with regulatory agencies to maintain compliance with local, state and federal regulations

Lead EHS audits and incident investigations

Manage and maintain the site's environmental and safety permits and programs

Serve as the subject matter expert and primary contact in respect to all EHS matters


The Candidate: 
B.S. degree in Environmental Science, Safety Sciences, Engineering, or related field

5+ years of EHS experience within a heavy manufacturing environment

Knowledgeable of OSHA and EPA regulations and reporting

Excellent leadership, organization and communication skills