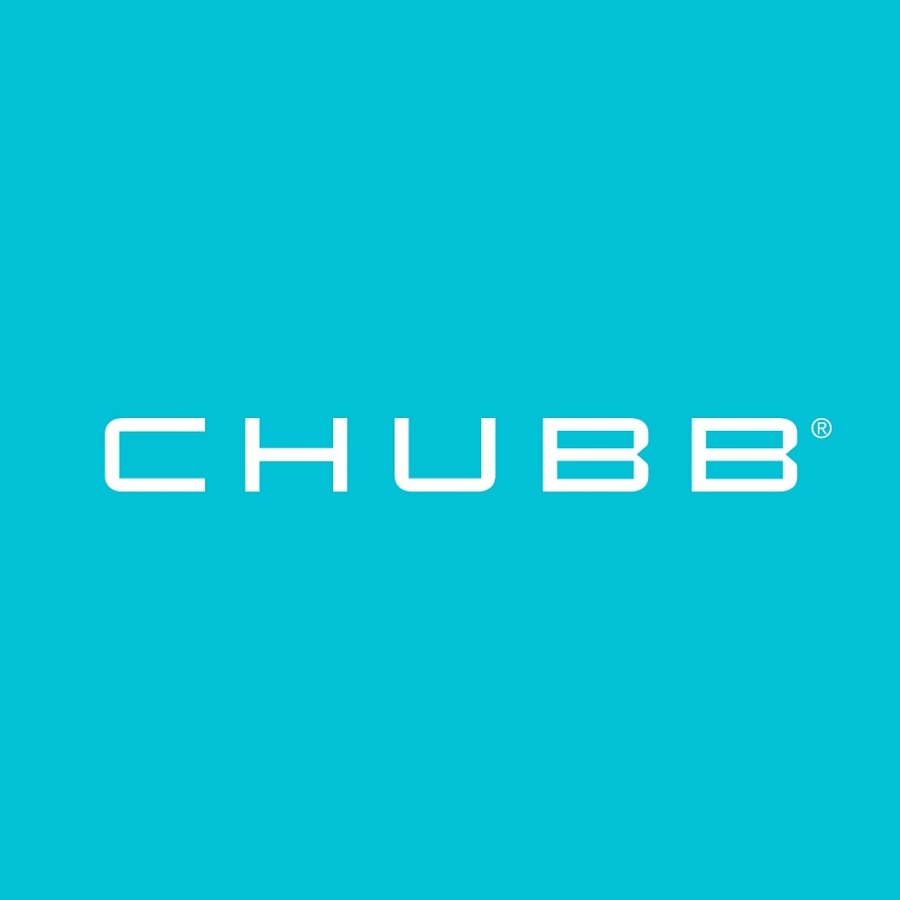 Company Name:
Approximate Salary:
0.00
Location:
Boston, Massachusetts
Country:
United States
Job Categories:
EH&S Technician
Environmental Technician
Industry Segments:
Insurance/Real Estate/Legal Services
Experience level:
3-5 years
Education level:
Certification
EHS / Environmental Technician
Chubb is the world's largest publicly traded property and casualty insurer. With operations in 54 countries, Chubb provides commercial and personal property and casualty insurance, personal accident and supplemental health insurance, reinsurance and life insurance to a diverse group of clients.
Chubb Global Risk Advisors is a global consulting enterprise which provides health, safety, environmental, and engineering services to clients across the globe.
Chubb Global Risk AdvisorsSM will be the preferred provider of consulting and compliance services in the unbundled market while maintaining our underwriting and loss control capabilities to support Chubb. Our relentless focus on the customer experience will build our brand preference. Our customers will describe us as customer-focused, experienced, flexible, creative, and efficient.
Chubb Global Risk Advisors: Technician
KEY OBJECTIVE:
Provide superior technical field and reporting services adhering to Chubb Global Risk Advisors standard operating protocols and client specific scope of service. Adhere to best in class standards and practices in executing field assignments, delivering accurate, defensible scientific data. 
CORE RESPONSIBILITIES:
Working under direct or indirect supervision or within a consulting tam arrangement, a Technician is responsible for the following core responsibilities:
When on-site, act as direct representative of Chubb Global Risk Advisors in relationship to the client; and when within scope of services, monitor and oversee clients' contractors.

Evaluate contractor performance and advise the client.

Under direct supervision of Project Managers or professional staff, interface with and respond to regulatory and enforcement agencies at the project site, and when appropriate, provide requested information to them depending upon issue involved.

Maintain chain of custody of sampling activity, analytical data and project recordkeeping (log book) in accordance with regulatory requirements and Chubb Global Risk Advisors' recordkeeping responsibilities.

Maintain proficiency and understanding in the use of scientific instruments and sampling protocols to ensure valid sample collection and reliable data analysis in compliance with regulations.

Maintain high ethical standards in the performance of service, understand the ethical standards of client and report actual or perceived unethical conduct or behavior.

Under direct oversight of a Project Manager or professional staff, generally understand the details of the project schedule and scope of work, and provide supporting information to Project Managers when change orders may be required.

Maintain required certifications mandated by the regulations and take an active role in maintaining respiratory fitness through Chubb Global Risk Advisors medical surveillance program.




DUTIES AND RESPONSIBILITIES:
Specific duties or tasks of the Technician include the following:
Assist in the development of and implementation of project work plans for tasks which involve area of experience or expertise.

Performance of sampling programs involving collection of soil, water, asbestos, air emissions,n indoor air or waste samples.

Operation of standard environmental monitoring instruments.

Accurate recording of field data, observations and analytical results.

Manage direct affiliate subcontractors on-site work activities, or oversees client's retained contractor during environmental remediation activities.

Make decisions regarding minor changes to the work plan where such changes are required to accomplish the task.

Report preparation tasks:
Preparing drafts or figures, plates and tables.

Preparing project logs and descriptions of field activities.

Preparing sample data inventory tables in Chubb Global Risk Advisors approved report format.

Routine scientific or technical calculations.




Field assistance in the following areas:
Asbestos Abatement Project Monitor

Sampling of soil, water, wastes, asbestos and other materials.

Conduct Air emissions and indoor air quality sampling

Complete ASTM Phase I/II environmental site assessments

Driving and extracting soil gas probes.

Operation of monitoring instruments.

Water level measurements.

Data collection and recording of notes on field activities.

Records and historical documentation review.

Perform compliance inspections and environmental monitoring of asbestos or other regulated/potentially hazardous materials removal and abatement projects, including:
Use of environmental sampling instrumentation and equipment.

Collection and analysis of personal and area air samples.

Completion of inspection and analytical data forms.

Inspection of regulated work areas, equipment, work methods, and compliance with project specifications or industry accepted best practices.

Oversee waste container removal and completion of landfill documentation forms.

Completion of project log books.

Preparation of the Compliance Monitoring Report following completion of remediation activities.

Assist with the conduct of regulated and hazardous material surveys, including:
Identification of suspect materials and collection of bulk samples when included in the project scope.

Measurements of quantities and dimensions.

Completion of site inspection and dimensions.

Handling and proper recording of material samples.

Interpretation of analytical results.

Preparation of draft report product for Project Manager Quality Review.

Other project duties as assigned by Project Manager or Manager.

GENERAL QUALIFICATIONS:
Education:
Two or four year degree in related field is preferred, however, may substitute field experience for years of college

Appropriate technical certificates recognizing specific training of expertise in a discipline related to Chubb Global Risk Advisors' core services (asbestos and lead certifications for inspection and project monitoring)

Experience:
One year of work experience in a technical or scientific capacity, or equivalent experience in the environmental consulting field.
DESIRED SKILLS AND BEHAVIORS:
Must be able to carry out sampling and data management tasks accurately and in accordance with standard procedures.

Must be able to learn and apply regulatory requirements in routine sampling tasks.

Must learn to operate and maintain standard monitoring instruments.

Must be able to work safely at all times.

Must be well organized with the ability to meet schedule commitments.

Must be able to make accurate field decisions to assure project integrity and cost-effectiveness.

Must be able to manage subcontractor tasks to assure successful project completion.

SPECIAL REQUIREMENTS:
Must be capable of obtaining Health & Safety certification for hazardous waste (pursuant to OSHA 29 CFR 1910.120) / asbestos (pursuant to OSHA 29 CFR 1926.1101).

Must be able to perform strenuous physical activities.

Some travel is required




Chubb offers a competitive compensation package and comprehensive benefits package including life, health and dental, vision, a generous retirement savings plan, disability coverage, stock purchase plan, flexible spending accounts, tuition reimbursement, and business casual dress.
At Chubb, we are committed to equal employment opportunity and compliance with all laws and regulations pertaining to it.
Our policy is to provide employment, training, compensation, promotion, and other conditions or opportunities of employment, without regard to race, color, religion, age, sex, sexual orientation, transgender, national origin, disability, genetic information, veteran or marital status, or any other characteristic protected by law. 
Chubb Global Risk Advisors is a service of ESIS®, Inc., a Chubb company. Chubb Global Risk Advisors provides claim and risk management services to a wide variety of commercial clients. ESIS' innovative best-in-class approach to program design, integration, and achievement of results aligns with the needs and expectations of our clients' unique risk management needs. With more than 60 years of experience, and offerings in both the US and globally, ESIS provides one of the industry's broadest selections of risk management solutions covering both pre and post-loss services. Chubb is the marketing name used to refer to subsidiaries of Chubb Limited providing insurance and related services. For more information, visit us at www.chubb.com.
Chubb strives to offer a diverse and inclusive and rewarding work environment.  Teamwork and mutual respect are central to how Chubb operates and we believe the best solutions draw upon diverse perspectives, experiences and skills.  We operate in such a way where everyone, regardless of their singular background has the opportunity to contribute to our collective success.
Requisition #320440
In order to be considered an applicant for employment with Chubb, all applicants must go to Chubb's Careers website to apply for the position(s) of interest and complete an online application. This can be done by clicking the "Apply for this job" link above. If you do not complete the online application, you will not be considered an applicant in accordance with Chubb's policy.    
For additional information about Chubb or its services, please visit our website!