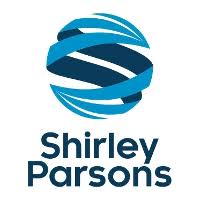 Company Name:
Approximate Salary:
$110,000
Location:
Charlottesville, Virginia
Country:
United States
Job Categories:
EH&S Manager/Coordinator: Single site
Industry Segments:
Manufacturing - Miscellaneous
Experience level:
6-10 years
Education level:
Bachelor's Degree
Reference Number:
AA-11009
EHS Manager [AA-11009]
A leading manufacturing organization is looking to appoint an EHS Manager to oversee their facility in the Charlottesville, VA area. The EHS Manager will be responsible for developing the EHS program and fostering a healthy safety culture. The incumbent will be tasked with conducting EHS audits and acting as the interface between local and federal agencies to ensure compliance with all regulations.
The Role:
Operate as a senior leader for the facility, influencing staff at all levels;

Conduct risk assessments, facility inspections, and accident investigations;

Complete serious incident reports and recommend corrective/preventative measures;

Interact with regulatory bodies and represent the company at local, state, and federal regulatory meetings;
The Candidate: 
Minimum of 7 years' EHS experience in a manufacturing environment

Strong interpersonal skills and ability to communicate at all levels

Bachelor's degree preferred; in EHS or related field preferred

Experience in developing positive safety cultures