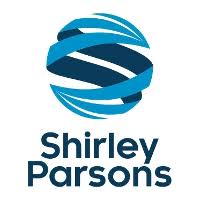 Company Name:
Approximate Salary:
80000
Location:
Haverhill, Massachusetts
Country:
United States
Job Categories:
EH&S Manager/Coordinator: Single site
Industry Segments:
Manufacturing - Miscellaneous
Experience level:
3-5 years
Education level:
Bachelor's Degree
Reference Number:
AS-10971
EHS Manager [AS-10971]
A leading manufacturing organization is looking to appoint an EHS Manager to oversee their facility in the Haverhill, MA area. The EHS Manager will be responsible for fostering a healthy safety culture. The incumbent will be tasked with conducting EHS audits and acting as the interface between local and federal agencies to ensure compliance with all regulations.
The Role:
Operate as a senior leader for the facility, influencing staff at all levels;

Conduct risk assessments, facility inspections, and accident investigations;

Complete serious incident reports and recommend corrective/preventative measures;

Interact with regulatory bodies and represent the company at local, state, and federal regulatory meetings;
The Candidate:
Minimum of 2 years' EHS experience in a manufacturing environment

Strong leadership skills and ability to communicate at all levels

Bachelor's degree required; in EHS or related field preferred

Experience in developing positive safety cultures through the use of Behavior Based Safety programs