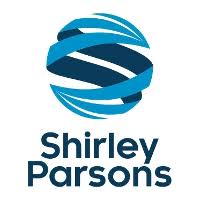 Company Name:
Approximate Salary:
100000
Location:
South Bend, Indiana
Country:
United States
Job Categories:
EH&S Manager/Coordinator: Single site
Industry Segments:
Chemicals, Consumer Goods, General Manufacturing
Experience level:
6-10 years
Education level:
Bachelor's Degree
Reference Number:
ND-11029
EHS Manager [ND-11029]
A manufacturing company is looking to hire an EHS Manager to oversee the EHS function at a large manufacturing facility in the South Bend area. The EHS Manager will be responsible for managing the site EHS programs and influencing employees and leadership to adapt to a positive safety culture. This is a growing company so the EHS Manager will be given significant career growth opportunities and will be expected to help take EHS operations to the next level. 
The Role:
Manage the site EHS management systems

Ensure compliance with regulatory agencies

Complete and submit all regulatory reports and documents

Conduct employee training in all areas of EHS

Manage a small team of EHS professional, providing daily support and leadership to the team
The Candidate:
B.S. Degree in Safety or Environmental Sciences, Engineering, or related technical field

5+ years of EHS leadership experience in an industrial manufacturing environment

Must have PSM experience

Strong leadership and communication skills