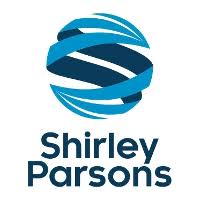 Company Name:
Approximate Salary:
$85,000
Location:
Haverhill, Massachusetts
Country:
United States
Job Categories:
EH&S Manager/Coordinator: Single site
Industry Segments:
Aerospace, Chemicals, General Manufacturing
Experience level:
6-10 years
Education level:
Bachelor's Degree
Reference Number:
RW-10996
EHS Manager [RW-10996]
A global industrial manufacturing organization is seeking an EHS Manager to be based from their facility in the Haverhill, MA area. The EHS Manager will be responsible for developing and managing EHS programs, fostering a healthy safety culture, and overseeing all training at the plant level. The incumbent will possess and ability to interact and communicate with various levels of the business.
The Role:
Develop and implement EHS programs and procedures and maintain the EHS Management System

Assist with permitting, monitoring and reporting in compliance with local and federal agencies

Recommend correction and preventative measures where indicated

Work with General Manager and other staff to promote a healthy and safe work environment

The Candidate:
5+ years of EHS experience in an industrial manufacturing setting

Bachelor's Degree in Safety Sciences or related field

Demonstrated experience of successful program implementation

Excellent communication and time management skills