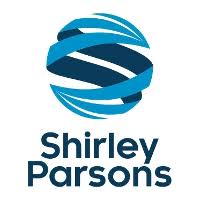 Company Name:
Approximate Salary:
110000
Location:
Kewanee, Illinois
Country:
United States
Job Categories:
EH&S Manager/Coordinator: Single site
Industry Segments:
Aerospace, Automotive
Experience level:
6-10 years
Education level:
Bachelor's Degree
Reference Number:
[TM-11016]
EHS Manager [TM-11016]
A global manufacturing company is looking to hire an EHS Manager to be based out of their facility near Kewanee, IL. The company has manufacturing, assembly, R&D, and services operations in several states in the US, and is looking for a site-level EHS Manager to influence employees to adapt to a positive safety culture. As part of the team, the EHS Manager will be responsible for providing oversight for all EHS functions, and taking EHS operations to the next level company-wide.
The Role:
Create, develop, and manage the company's safety systems

Implementation and development of BBS programs

Complete and submit all regulatory reports and documents

Conduct employee training in all areas of EHS

Manage, develop and promote EHS programs
The Candidate:
Bachelor's Degree preferable

5-8+ years of EHS experience

Understanding of manufacturing (or similar) environments

ISO 14001 and OHSAS 18001 preferable

Technical knowledge in both safety and environmental standards