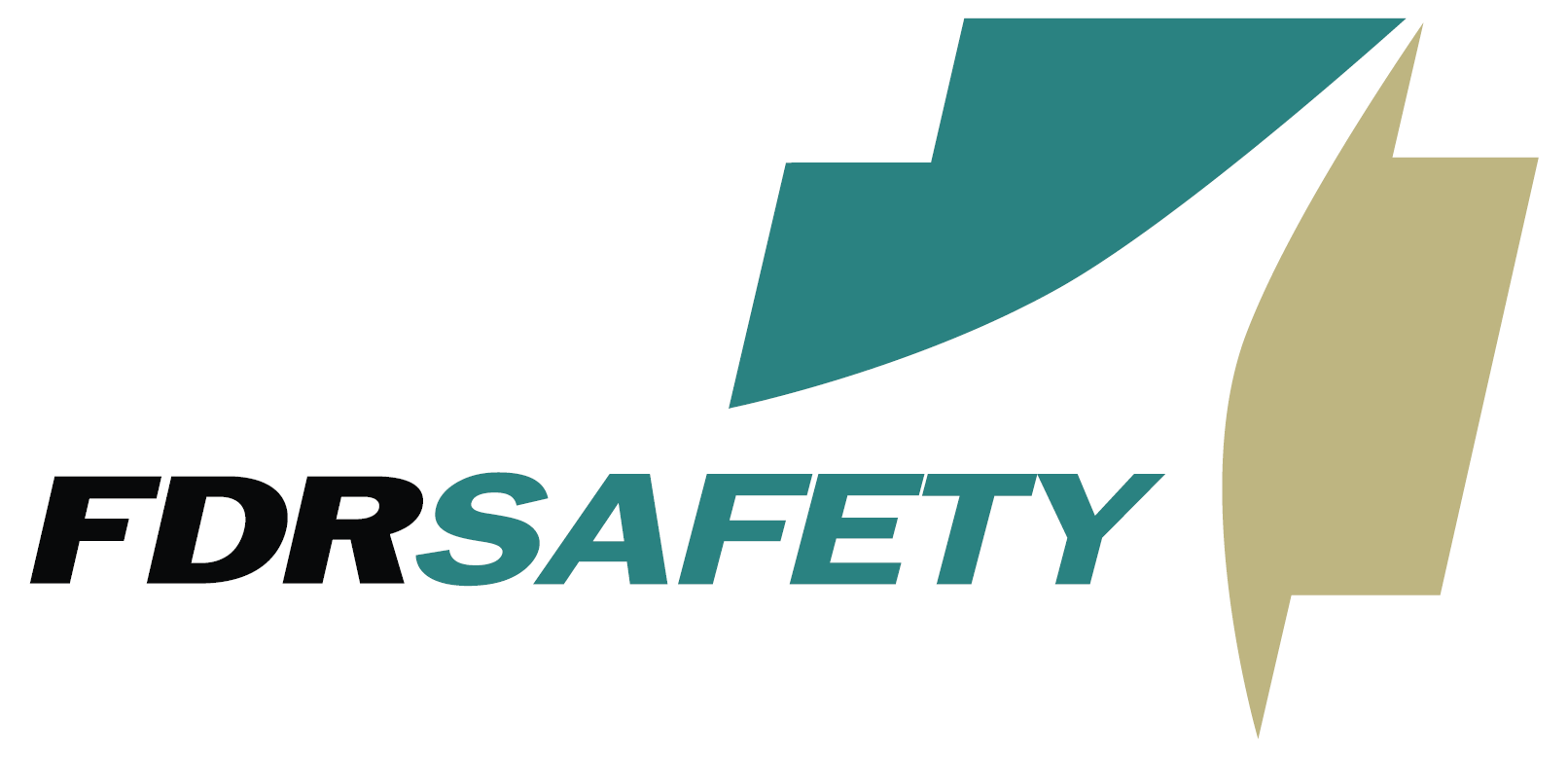 Company Name:
Approximate Salary:
0.00
Location:
Cincinnati, Ohio
Country:
United States
Job Categories:
EH&S Engineer/Specialist: Single site
Industry Segments:
Consulting, Manufacturing - Miscellaneous
Experience level:
3-5 years
Education level:
Bachelor's Degree
EHS Specialist
Job Code: #971
Title: EHS Specialist
Job Type: Direct Hire
Job Location: Cincinnati Ohio 

Job Description:
FDRsafety is seeking an EHS Specialist for a manufacturing client near Cincinnati, OH. The EHS Specialist will assist in the development and implementation of programs to comply with federal, state and local EHS regulations and Company policies, strategies, initiatives and goals for all locations. This position will provide a generous compensation package.

Education/Experience:
Required:
• Bachelor's degree required with a focus in safety, industrial hygiene and/or environmental discipline(s), preferred.
• Minimum 3-5 years of EHS experience preferably in manufacturing.  
• Computer proficient – Excel, Word, Power Point etc.
Preferred:
• ISO14001 experience.