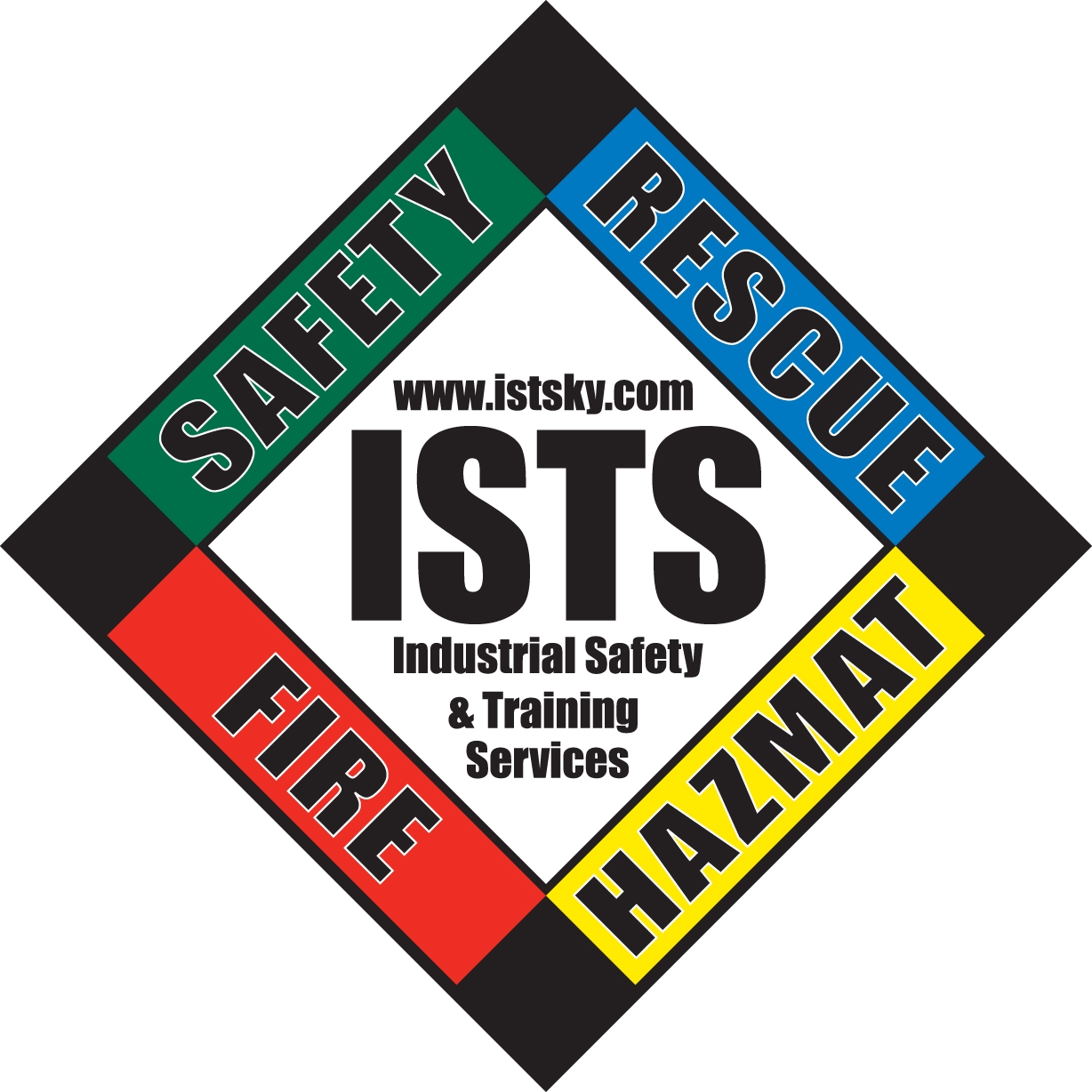 Company Name:
Approximate Salary:
$60,000.00
Location:
Louisville, Kentucky
Country:
United States
Job Categories:
EH&S Consultant
Emergency Response
Safety Engineer/Specialist: Single site
Safety Engineer/Specialist: Multi-site
Safety Consultant
Training: Safety/EH&S-related
Industry Segments:
Consulting
Experience level:
6-10 years
Education level:
Bachelor's Degree
Emergency Response Trainer / Consultant (Safety)
Overview:
ISTS Inc. is dedicated to providing top tier safety and emergency management consulting to its 150 customers across the US and Canada.  
Requirements: 
Bachelor's degree or 10 years of experience Managing and Training Emergency Response.

High level of independence, organization, and self-motivation to work alone for long period of times.

Requires a CDL Driver's License (can obtain within 3 months after employment )

Knowledge of OSHA, ANSI, NFPA Standards, and DOT regulations.

Must have excellent skill sets with all Microsoft office products.

Self-start with excellent communication, interpersonal and organizational skills

Acceptable motor vehicle record.

No criminal history in past 10 years.

Pass a physical exam to include a drug test.




 
The ideal person for ISTS, Inc. will be located in the greater Louisville Kentucky area and be able to conduct the following: 
Assists clients in the planning and implementation of their Emergency Response Plan.

Develops and conducts training courses in the areas of Medical First Response, Permit-Required Confined Space, Hazardous Materials, Firefighting, Incident Command and Emergency Action Plans

Assists clients in the planning and implementation of their DOT Hazmat Training Plan.

Reviews and updates clients Emergency Response Plan as required.

Conducts NIMS table top exercises and full scale drills to ensure preparedness

Ensures Clients' Emergency Equipment is updated and available for use

Performs audits, assessments or evaluations as required.

Conducts clients Annual Fit Testing and SCBA inspections.

Effectively and efficiently communicate with client leadership.

Communicates company policies, procedures and regulations, facilitating fair resolutions and imparting expertise to all clients.

Assists manager in coordinating inspections conducted by regulatory agencies

Interfaces with all levels of internal and external customers, including executive/senior management.




Work Hours:
At ISTS, full time positions require exempt employees that work 40 hours per week.  This position requires up to 25% out of town travel annually.  Office work hours are 8:00 a.m. – 5:00 p.m.  Monday-Friday or Tuesday-Saturday 12308 Aiken Road Suite 10- 11 Louisville, KY  Positions requires signing an employee non-compete/confidential agreement.
Additional physical requirements and/or environmental conditions not mentioned above: 
Need to be able to work in a seated position up to 4-8 hours a day, ability to operate a motor vehicle, stand and walk to a significant degree.  Stooping and bending is also required for this job.

Lifting 20 lbs. maximum with some lifting and/or carrying of objects weighing up to 10 lbs.

Ability to access building roofs and other elevated locations during Safety Inspections Surveys. Must be able to climb stairs and/or ladders.

Ability to work in outside uncontrolled environmental conditions and ability to work safely in a wide variety of customer environments that may contain physical conditions, such as: exposure to extreme heat or cold, chemicals, electrical current, and moving mechanical parts.




 
What You'll Receive: 
Excellent Salary with Bonuses

Retirement match employee's salary contribution on a dollar-for-dollar basis up to 3% of the employee's compensation after 1 year of employment.   

Sick , Vacation and Holiday benefits

Healthcare, Life Insurance, Short and Long Term Disability Benefit




How You'll Apply - Forward your letter of interest and resume to:
Gary K. Yurt Sr. President by clicking the "Apply for this job" link above.
More Jobs Like This
We couldn't find matching jobs.