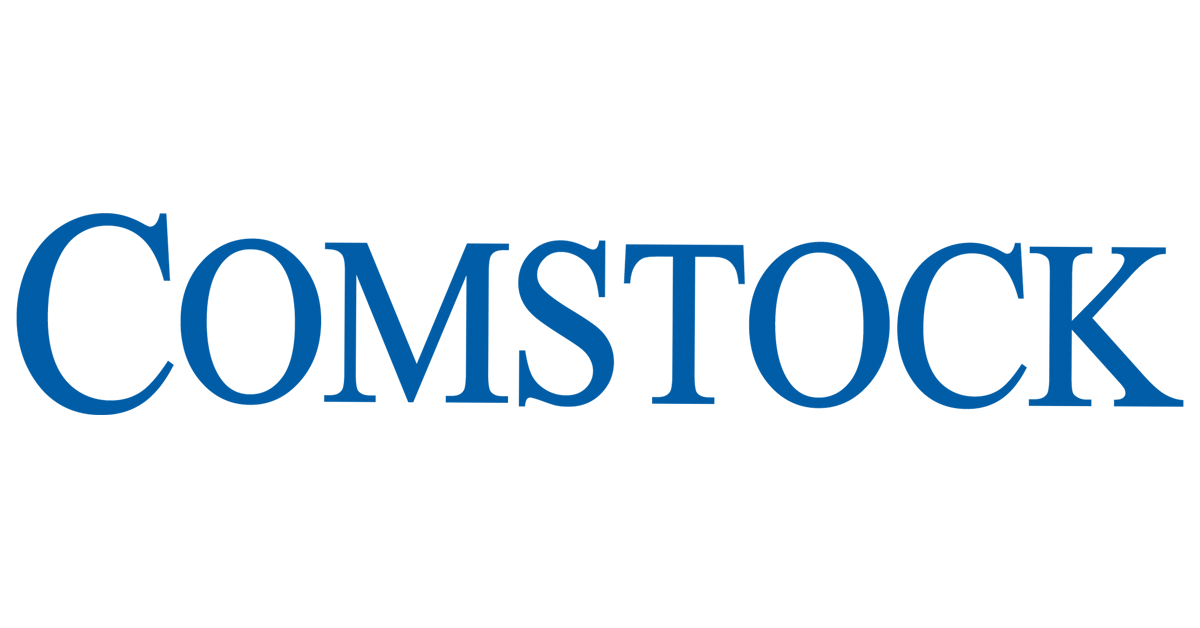 Company Name:
Approximate Salary:
0.00
Location:
York, Pennsylvania
Country:
United States
Job Categories:
Environmental Engineer/Specialist: Multi-site
Services & Consulting: Field Operations
Industry Segments:
Environmental Services
Experience level:
6-10 years
Education level:
Certification
Environmental Field Operations Foreman
Comstock Holding Companies, Inc. (NASDAQ: CHCI), is a multi-faceted real estate development, asset management, and real estate related services company that, since 1985, has designed, developed, constructed, acquired and managed several thousand residential units and millions of square feet of residential and mixed-use projects. Comstock focuses on commercial real estate development and asset management while providing real estate related services that includes environmental consulting and design services. 
We offer a competitive salary with potential for bonus, generous benefit package (e.g., Medical, Dental, Vision, 401K Match, Life), opportunities for advancement, annual professional development funds, employee discount, friendly work environment and more! To learn more about Comstock Companies and how you can grow your career with our expanding portfolio, please visit our website! 
Comstock is currently seeking a Field Operations Foreman for our Environmental Department. S/he will be a PADEP certified underground and above-ground tank installer and remover in the Pennsylvania area. 


Responsibilities:


Install and modify both underground and above ground storage tank system

Install and modify all ancillary equipment, appurtenances and structural components of the tank system

Oversight site pertaining to PADEP regulations

Provide support on other construction jobs

Operate various power tools, machinery, compressors or other equipment necessary to perform the described duties

Troubleshoot and repair various tank components

Oversee subcontractors

Maintain appropriate tank modification/install/closure licenses

Maintain a safe and clean working environment

Support marketing and business development efforts for new and existing clients in the storage tank market

Assist Comstock's technical staff with tank closure/install reporting

Evaluate market and need for other storage tank services

Perform other duties as assigned

Qualifications:


A minimum of 5 years of experience

High School diploma required

PADEP certification in UMX, UMR, AMMX or AMR required

Knowledge and experience working with storage tanks and tank systems

Valid driver's license without major violations

Willing to travel frequently and to work in a rigorous field setting

Ability to wear required safety equipment at sites including hard hats, steel toed boots, respirators etc.

40-hour HAZWOPER health and safety training certificate (with an up-to-date 8-hr annual refresher course certification)

Ability to maintain compliance with State UST storage tank program, OSHA certification and piping manufacturers training program if required

Ability to pass a company physical exam (indicating that there will be no restrictions for field activities or use of a full-face respirator)

Ability to recognize and act on environmental situations when in the field

Organized, reliable, and able to learn new technical concepts

Exceptional oral and written communication skills

Ability to learn sector/project-specific software systems  

Ability to work well in a team establishing good working relationships with others

Ability to multitask and prioritize tasks with a strong attention to detail

Ability to do some overnight out of town work is required

Must be highly credible and trustworthy, and operate with high degree of integrity

Must hold oneself and others accountable and strive for a high level of excellence

Must have a positive, can-do attitude and be able to fuel growth and innovation

Must be customer-focused and results-oriented

Must want to continuously learn and develop

Physical Demands and Work Environment:


Required to stand for long periods and walk, climb stairs, balance, stoop, kneel, crouch, bend, stretch, twist, and/or reach

Push, pull or lift up to 50 pounds

Continuous repetitive motions

Work under variable temperature conditions (or extreme heat or cold), under variable noise levels, outdoors/indoors, around fumes and/or hazards, around dust and/or mite hazards, around chemicals and bio-hazards 
ONE COMSTOCK, ONE MISSION:  
Pursue exceptionalism by delivering extraordinary experiences while creating value for all stakeholders as a real estate asset manager, service provider, and investor.  To support Comstock's core mission statement, all team members must demonstrate a commitment to customer satisfaction while promoting professionalism, collaboration, and respect for all individuals and organizations that do business with Comstock.
Comstock Holding Companies, Inc. is proudly an Equal Opportunity Employer EOE/M/F/D/V. All qualified applicants will receive consideration for employment without regard to race, color, religion, sex, national origin, disability or protected veteran status.


APPLY FOR THIS JOB by clicking the "Apply for this job" link on this page!