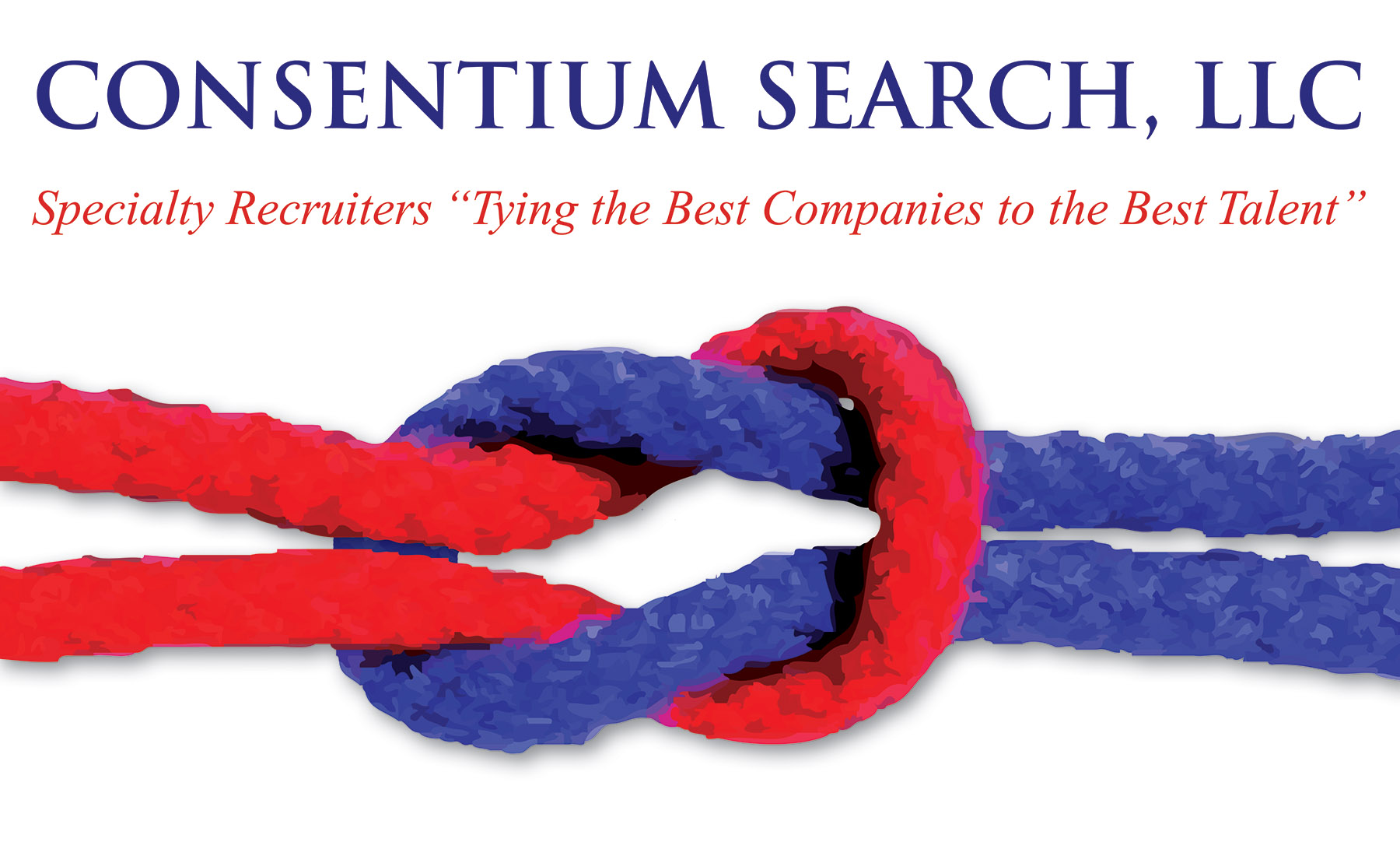 Company Name:
Approximate Salary:
0.00
Location:
Highland Falls, New York
Country:
United States
Job Categories:
EH&S Manager/Coordinator: Multi-site
Environmental Manager/Coordinator: Multi-site
IH Manager/Coordinator: Multi-site
Industry Segments:
Construction /Architecture, Environmental Services, Service Industry
Experience level:
6-10 years
Education level:
Bachelor's Degree
Industrial Hygienist (IH) / Environmental Health Manager 1204
Are you an Environmental Health or Industrial Hygiene Manager with experience evaluating and remediating environmental concerns in residential and commercial buildings such as asbestos, mold, lead paint etc.?  
Our client, a major property management firm with offices nationwide is recruiting for a  Regional Environmental Manager in West Chester, PA to lead the inspection and remediation of environmental concerns at their managed properties in New Jersey, New York, Connecticut, Rhode Island, New Hampshire and Maine. Relocation to the Philadelphia metro area is available within the US, Job 1203. This is a full-time position with our client. Response Instruction listed below.
Job Purpose:
The incumbent will be responsible to investigate reports of environmental issues within the managed property region, arrange for proper remediation of any findings and audit all functions for compliance to company and government rules and regulations. These duties will include direct interaction with the residents of those homes. 
Minimum Requirements:
All potential candidates must be authorized to work for any employer in the United States, employer sponsorship is not available.

Bachelor's Degree from an accredited College / University in Environmental Health & Safety, Chemical Engineering or related discipline

Four to Eight (4-8) years of EHS experience in real estate management, real estate restoration or related industry.

Demonstrated success developing efficient and effective compliance programs regarding Federal, State and local Safety and Multi-Media Environmental regulations in residential housing

Demonstrated success building positive relationships with regulators and front line customers (residents)




 
Additional Preferred Competencies:
Professional Certification (PE, REM, CHMM, etc.) from a nationally recognized organization

Master's degree in Environmental Engineering or related discipline or MBA




 
Major Responsibilities:
Lead Environmental audits and inspections developing remediation plans as needed

Public Relations communication development

Provide technical Subject Matter Expertise to business development associates

Maintain and ensure compliance with all relevant federal, state and local Environmental regulations

Lead employee training programs regarding Environmental compliance




The information listed above is a brief summary of the position and not a complete job description. Other competencies, skill sets and experiences are needed. Consideration for this position and full job description details will be shared with those who meet or exceed the complete job description. 
Response Instructions: 
Qualified candidates can apply via our website or send their resume by clicking the "Apply for this job" link on this page referencing the job number listed. Due to candidate volume, we ask, no phone calls please unless if you require accessibility assistance applying for open positions in the US, please call 973-577-7575  
Reminder:
All potential candidates must already be authorized to work for any employer in the United States, employer sponsorship is not available. 
Follow our job announcements at Twitter.com/Consentium 
Consentium Search is a niche professional search firm committed to sourcing and recruiting exceptional professionals for our corporate clients' EHS jobs. 
Consentium Search is an Equal Opportunity Employer / Recruiting Firm. Minority / Female / Disability / Veteran candidates are all encouraged to submit your credentials.