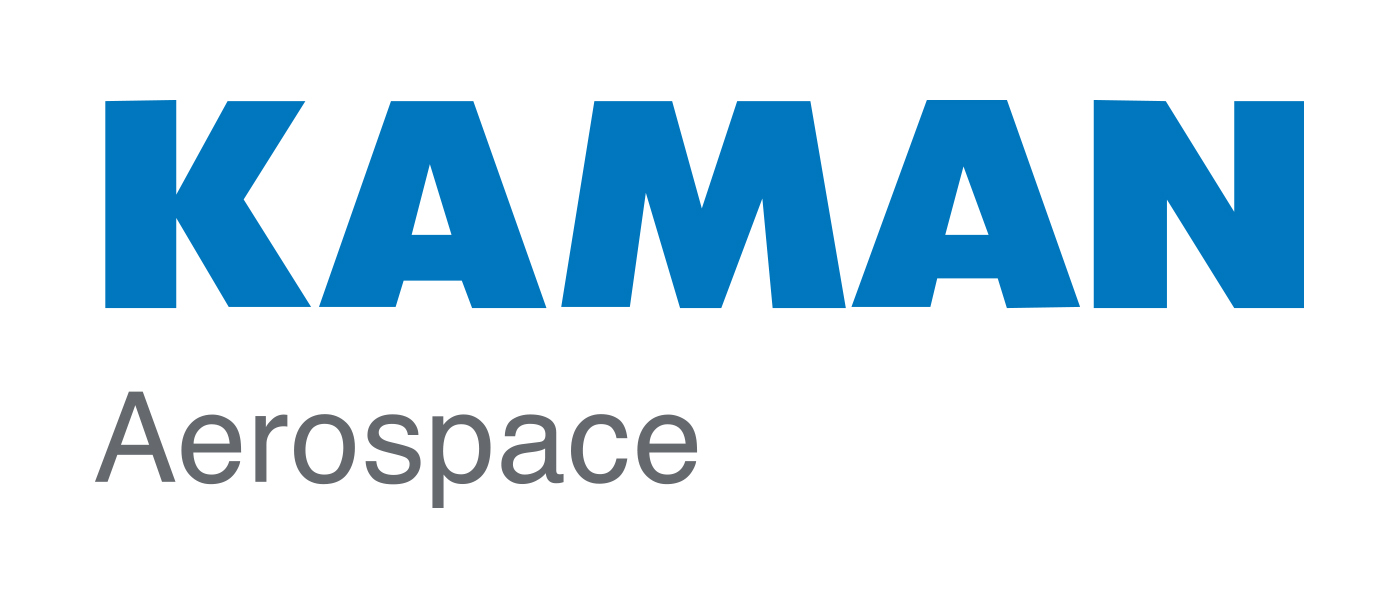 Company Name:
Approximate Salary:
0.00
Location:
Orlando, Florida
Country:
United States
Job Categories:
EH&S Technician
EH&S Engineer/Specialist: Single site
Industry Segments:
Aerospace, Electrical & Electronic Products, Manufacturing - Miscellaneous
Experience level:
3-5 years
Education level:
Bachelor's Degree
Reference Number:
2018-1961
Environmental, Health and Safety Specialist
We have an exciting opportunity for a self-motivated Environmental, Health and Safety Specialist to join our team in Orlando, FL. 
Essential Duties and Responsibilities
Responsible for the development, implementation and maintenance of EH&S initiatives and regulations and property protection.  Interact effectively with environmental and health & safety agencies, customers, suppliers, site employees, corporate management as well as site management. 

Interpret applicable federal and state laws, regulations and orders as they pertain to all environmental and safety issues in the assigned facility. Implement policies and procedures that ensure compliance to appropriate laws, statutes or regulations.

Create and maintain environmental waste profiles. Maintain working knowledge of new developments in the industry and government Regulations.   

Coordinate environmental permit administration as required for new processes and equipment.

Ensure necessary and timely environmental and safety recordkeeping, and submit report to federal/local authorities and Kaman corporate, as required.

Provide safety and environmental audits of new and existing equipment and processes; prepare recommendations and implement, as authorized.

Plan and implement safety training programs for managers and employees in work site safety practices, correct handling techniques for chemicals, equipment and other materials, in compliance with OSHA and environmental requirements.

Maintain OSHA logs; ensure annual postings. Perform workplace assessments, identify hazardous conditions and take corrective actions. Ensure workplace conditions comply with applicable federal and state occupational safety and health standard provisions.

Participate and respond to internal/external inspections and audits by regulatory agencies and Kaman corporate EH&S. Maintain, update and ensure Material Safety Data Sheets (MSDS) are up-to-date and employees have the ability to access those needed for their work area.

Work with Risk Management and insurance carriers to eliminate any EH&S issues that may lead to increased coverage costs. This includes the handling of work-related injuries and managing Workers Compensation claims.
Qualifications
Broad knowledge of a general technical field such as environmental engineering, safety engineering, industrial hygiene or related field. 

Working knowledge of personal computer and related word processing, spreadsheet and database application software required. 

Bachelor's degree in a business or technical field necessary.

3 to 5 years experience in the environmental, health and safety field. Must have worked in industry and/or consulting for industry.
All positions at Kaman Aerospace Group require access to information or technology that is subject to the International Traffic in Arms Regulations (ITAR) and other US government security regulations. These laws do not permit access rights to non-US citizens or to other unauthorized individuals. Therefore, presently, all applicants must be US Citizens or US Permanent Residents ("green card holders") and/or otherwise comply with ITAR requirements for access rights to be considered for a position.