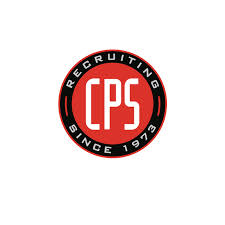 Company Name:
Approximate Salary:
100,0000
Location:
Allentown, Pennsylvania
Country:
United States
Job Categories:
EH&S Manager/Coordinator: Single site
Industry Segments:
Chemicals, Consumer Goods, Food & Beverage
Experience level:
6-10 years
Education level:
Bachelor's Degree
Reference Number:
12.19.3CM
Environmental, Health & Safety (EHS) Manager
Responsibilities:
Responsible to plan, direct and implement organizational safety programs to ensure safe, healthy, and accident-free work environment;

Reduce and eliminate work related injuries and illnesses;

Develop/maintain a comprehensive paperless filing system for documents pertaining to compliance with OSHA, employee training and process documentation;

Plan and implement safety policies and procedures in compliance with local, state, federal (OSHA) rules and regulations;

Work with all departments to develop and enhance a culture of consistent safe behavior;

Work with management to meet all expected safety goals and objectives;

Manage safety communication meetings routinely using acceptable criteria;

Compile and submit accident reports and investigations required by regulatory agencies;

Develop new hire training curriculum/schedule, employee progression training curriculum and other training programs for all positions within Operations.

A high level of initiative is expected, along with the ability to effectively interact and communicate with others from the production floor to the administration building.

To apply via email, please click the "Apply for this job" link on this page!