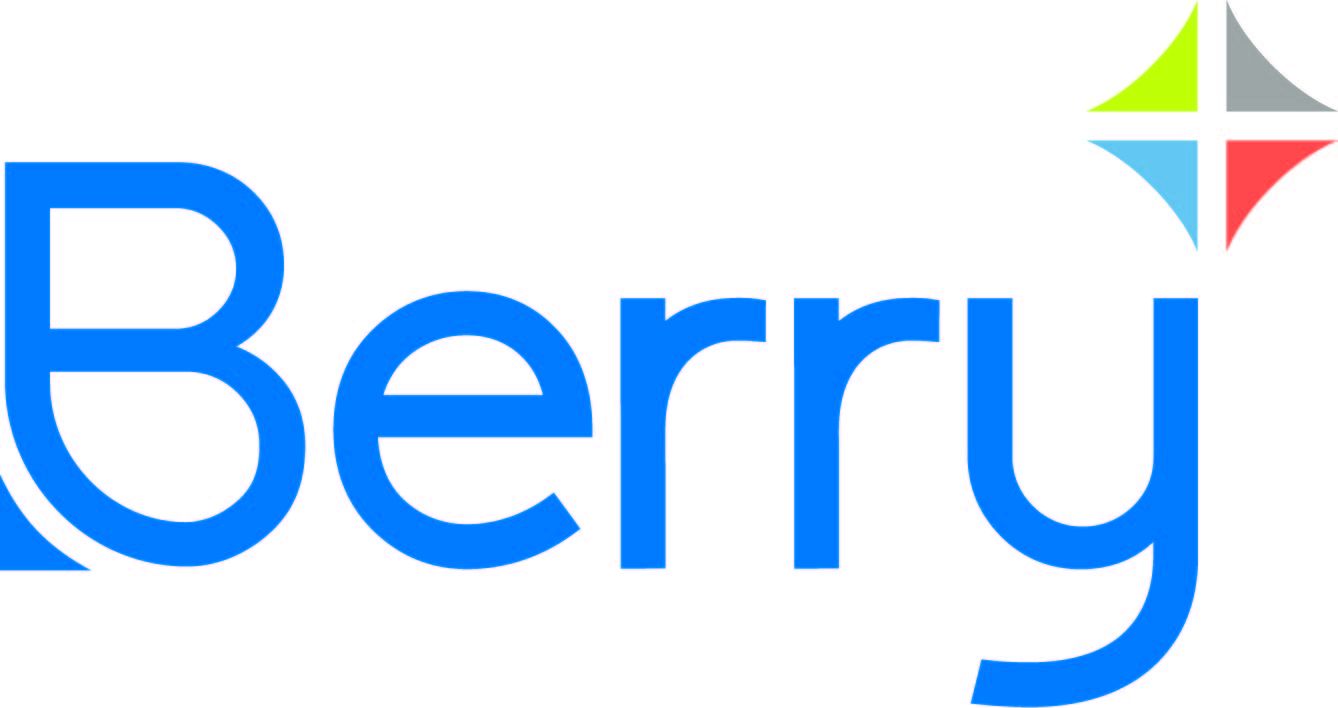 Company Name:
Approximate Salary:
0.00
Location:
Baltimore, Maryland
Country:
United States
Job Categories:
EH&S Manager/Coordinator: Single site
Safety Manager/Coordinator: Single site
Industry Segments:
Manufacturing - Miscellaneous, Plastics
Experience level:
3-5 years
Education level:
Bachelor's Degree
Environmental, Health & Safety (EHS) Manager
We are driven, passionate individuals working as a team to continuously advance ourselves, our products and services, and partnerships with our communities. We celebrate our differences, recognize our successes, and believe everyone has transformational ideas. Together, we are One Berry.
Everyone has the opportunity to develop their skills through our variety of employee development programs. Whether it's online or in-person, our instructors provide the information you need to advance your career.
Each employee makes valuable contributions toward achieving our shared goals. We recognize great performance and celebrate our successes.
Together, we are building a culture where everyone feels welcome and connected so that we have continuous improvements in productivity, innovation, and employee work experience.
PURPOSE:
To direct activities relating to all regulatory agencies (OSHA, EPA, DOT, etc), security, workers compensation and property/casualty insurance matters.
RESPONSIBILITIES:
Develop, implement and manage safety programs, policies and procedures.

Conduct audits to identify hazardous conditions/actions within the plant and recommend corrective measures.

Oversee Safety Concerns reported by employees to ensure completion.

Create/review JSA's/SOPs and work instructions related to safety.

Lead investigation all incidents and property losses and create associate reports.

Organize and oversee all required safety training, i.e. fork truck, lockout, new hire, etc.

Provide safety orientation to new employees.

Conduct Management Of Change on new equipment.

Provide Supervisors/Production Shift Leads with safety training information for weekly and monthly safety meetings.

Track training to ensure compliance with Corporate Regulatory Task Schedule.

Identify trends by analyzing injury/illness data and recommend Corrective actions.

Manage online reporting database for all EHS incidents, Behavior based safety program and Corrective and Preventative Actions.

Assist inspection personnel from insurance carriers, OSHA, EPA, DOT, etc.

Oversee all federal, state and local environmental permits and ensure compliance.

Assist in purchasing appropriate personal protective equipment.

Prepare weekly/monthly incident summary reports.

Maintenance of OSHA 300/301 logs.

Supervise safety teams.

File and maintain SDS sheets.

Recommend and budget for safety capital expenditure items and annual safety budget.

Perform any other duties established by the Plant Manager. 
  
QUALIFICATIONS:
BS. Degree in Industrial Safety Management preferred.

Excellent written and oral communication skills.

3-5 years Safety Experience in an industrial setting.

Strong organizational skills with proven ability to complete multiple tasks simultaneously.

Extensive knowledge of OSHA, EPA, and other government regulations.


We are an Equal Opportunity Employer and do not discriminate against any employee or applicant for employment because of race, color, sex, age, national origin, religion, sexual orientation, gender identity, status as a veteran, and basis of disability or any other federal, state or local protected class.
More Jobs Like This
We couldn't find matching jobs.