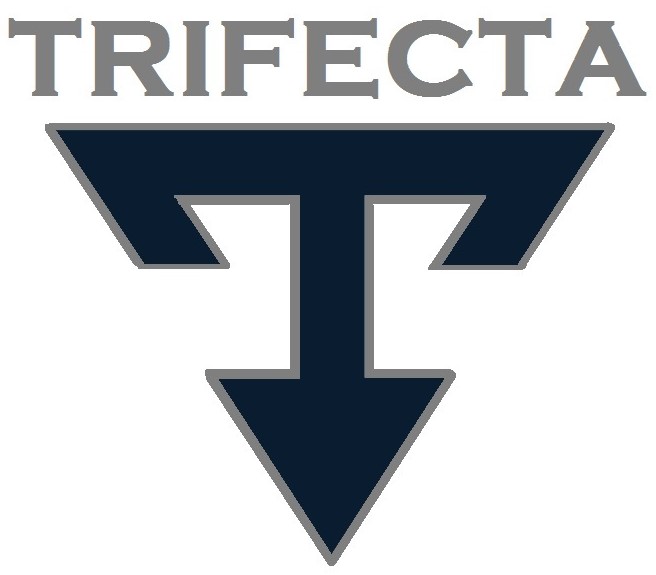 Company Name:
Approximate Salary:
Negotiable
Location:
Charlotte, North Carolina
Country:
United States
Job Categories:
EH&S Manager/Coordinator: Single site
EH&S Manager/Coordinator: Multi-site
EH&S Consultant
Industry Segments:
Construction /Architecture, Environmental Services
Experience level:
3-5 years
Education level:
Certification
Environmental Health & Safety (EHS) Manager
Trifecta offers a turnkey-approach to contracting, providing all the services you need for decommissioning, environmental remediation, demolition and site work.
Trifecta's management team is experienced in all industry sectors and has successfully completed projects in industrial facilities, schools, hospitals, universities, as well as other commercial and residential development projects.
Minimum OSHA 30 Required, OSHA 510 and 500 preferred.

Field experience on demolition and asbestos abatement projects preferred or industrial construction projects.

Develop, modify and maintain the AHA/JSP/JHA's required for the project

Perform project safety meetings (tailgates) each day prior to initiating any work activities.

Perform inspections of all work activities as well as weekly scored audits of all work procedures and areas and maintain records of the inspections and audits.

Enforcement and training of employees regarding company safe working practices

Maintain an SDS inventory and update the inventory as required.

Maintain all training and medical records.

Perform required project specific training for all site personnel.

Oversee subcontractors, venders and site visitors.

Schedule required medical monitoring and maintain medical clearances.

Valid Driver's License

Assist management in expansion of current health and safety progam

Ability to multitask, prioritize, and manage time efficiently

Ability to physically stand, bend, squat, and walk through the work day

Excellent verbal and written communication skills

Proficient computer skills, Microsoft Office Suite (Word, PowerPoint, Outlook, and Excel)

Up-to-date on latest local and state regulation and guideline changes
More Jobs Like This
We couldn't find matching jobs.