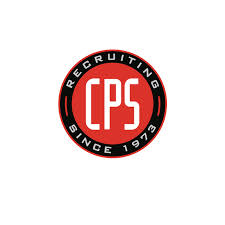 Company Name:
Approximate Salary:
$100,000
Location:
Greensboro, North Carolina
Country:
United States
Job Categories:
EH&S Manager/Coordinator: Single site
Industry Segments:
Chemicals
Experience level:
6-10 years
Education level:
Bachelor's Degree
Reference Number:
12.19.3CM
Environmental, Health & Safety (EHS) Manager
Stable/growing organization looking for a strong EHS leader with a mix of Environmental and Safety Strengths.
Responsibilities:
EHS visionary that will sit on leadership team

ISO 14001 Standards knowledge

Prepare audits, reports, manuals

Environmental permits

Hazardous waste

Waste Managment Systems

Manage EHS Budget

Evaluate processes for hazards

Regulatory agency contact

Wastewater treatment facility oversight

Oversee EHS team, mentor, develop

*Must have chemical manufacturing experiece.

To apply via email, please click the "Apply for this job" link on this page!