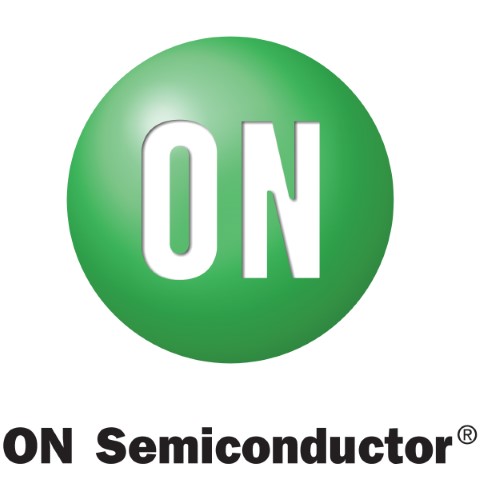 Company Name:
Approximate Salary:
0.00
Location:
Gresham, Oregon
Country:
United States
Job Categories:
EH&S Manager/Coordinator: Single site
Industry Segments:
General Manufacturing, Manufacturing - Miscellaneous, Semiconductor
Experience level:
6-10 years
Education level:
Bachelor's Degree
Reference Number:
2003171
Environmental, Health & Safety (EHS) Manager
ON Semiconductor Manufacturing site in Gresham, Oregon is seeking a hands-on Environmental Health and Safety Manager with a strong understanding to ensure site compliance with federal, state, and local environmental and safety regulations and company policies to manage risks associated with semiconductor manufacturing and for guiding site focus on environmental sustainability. 
Main duties including but are not limited to:
 

Provide leadership to the site and direct staff on matters related to EHS. This position is responsible for expanding the safety culture to keep our employees safety and out of harm's way.

Implement health, safety, environmental and sustainability initiatives. Lead employee teams for continuous improvement of Environmental, Health and Safety (EHS) goals.

Effectively interact with managers and employees at all levels to drive EHS improvements and enable them to meet specific business goals.

Ensure compliance with all applicable federal, state, and local laws, regulations, and standards involving general safety, emergency response teams, environmental safety, and industrial hygiene.

Prepare or ensure completion of regular site EHS reports and all regulatory reports and statistics.

Successfully implements ON Semiconductor EHS Management systems and maintains ISO14001 and ISO45001 certifications.

Ensure maintenance of all required EHS related permits.

Develop effective safety programs to prevent employee injury and minimize workers compensation costs.

Track and report on environmental, health and safety metrics.

Develop and deliver training programs to meet regulatory requirements and company objectives.

Track timely closure of all EHS audit findings and corrective action items.

Drive root cause analysis and corrective actions

Maintain and continuously improve the site's regulatory compliance assurance process through overall direction of the EHS programs.

Direct a strong structured safety process to drive a positive safety culture, insisting on consistent implementation of and adherence to policies and procedures.

Interface with regulatory agencies relative to inspections, inquiries and associated corrective action plans.

Develops and implements effective regulatory compliance assurance programs.

Participate in customer audits and information requests from external sources.
Requirements:
BS degree in chemical or environmental engineering, physical sciences, industrial hygiene, or other engineering discipline.

Ability to travel on as needed basis to perform company business, up to 10%.

10 years' experience as an Environmental or Safety engineer/specialist, Fab/Facilities Engineer or Industrial Hygienist.

5 years' experience directly managing small to moderate size teams.
Specific Skills Required:
 

Deep knowledge and understanding of EHS regulations (OSHA, EPA, DOT, etc.).

Strong ability to work well with all functional departments and flexibility to support the site while ensuring corporate standards are met.

Strong project development and management skills with the ability to work with minimal oversight and a strong bias for delivering on commitments to achieve desired results.

Able to organize, prioritize and delegate complex and varied tasks and projects.

Demonstrated ability to communicate effectively at all levels of the organization including the hourly workforce, first line supervision, Plant Leadership Team, business level organization, as well as regulatory and external customers.

Strong written and oral communication skills.

Demonstrated success in managing, motivating and mentoring EHS professionals.

Proficient with web-based and Microsoft Office and other electronic tools and systems.
Preferred:
 

An advanced degree in Health, Safety and Environmental science

CIH, CSP certifications 
ON Semiconductor is an equal opportunity employer. The Company maintains policies and practices that are designed to prevent discrimination or harassment against any qualified applicant or employee to the extent prohibited by federal, state and local laws and regulations. By way of example, discrimination on the basis of race, ethnicity, color, religion, ancestry, national origin, citizenship, sex (including pregnancy, childbirth, or related medical conditions), age, marital status, sexual orientation physical or mental disability, medical condition, genetic information (including test results), status as a Vietnam-era or special disabled veteran, uniform service member status, political affiliation, union membership, gender identity or gender expression, or any other characteristic protected by applicable law is prohibited.