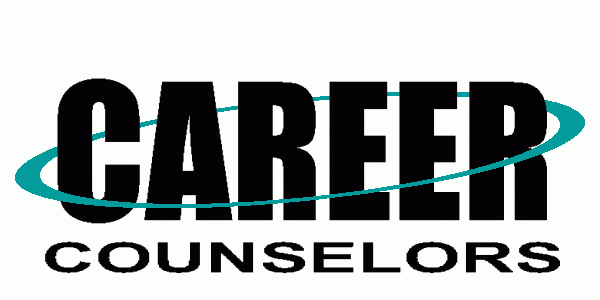 Company Name:
Approximate Salary:
0.00
Location:
Leonia, New Jersey
Country:
United States
Job Categories:
EH&S Manager/Coordinator: Single site
Industry Segments:
Consumer Goods, Food & Beverage, Pharmaceuticals
Experience level:
6-10 years
Education level:
Bachelor's Degree
Environmental, Health & Safety (EHS) Manager
Do you have a passion for environmental, health and safety programs?! Do you enjoy leading cross functional teams to achieve operational excellence in safety?
If given the opportunity, would you be able to drive safety improvements in compliance, meet KPIs and lower incident rates?!! If so - this may be the right job for you!! 
In this role, you will be responsible for championing the EHS function for a high volume consumer packaged goods (healthy/organic/wellness products) manufacturing site, which is a part of a $3 Billion (and growing) organization.
Responsibilities include, but are not limited to: 
Maintaining compliance with EHS laws and regulations as well as Corporate policy 

Developing applicable EHS programs and audit for execution against the program requirements 

Facilitating deployment of applicable EHS programs to the Manufacturing location 

Leading EHS reviews for transition activities 

Championing continuous improvement processes relating to six sigma safety, lean, digitized learning and operational excellence

Integrating and partner with business leaders demonstrating EHS value in creating a culture supporting prevention and compliance 

Training teams on various safety discipline 

Utilize/drive interactive training system

Leading and participating in safety committee meetings 

Be an active member of Plant Leadership Team and collaborate to meet objectives, goals, strategies, measures 

Working cross-functionally with leaders to resolve workplace incidents and identify root cause 

Analyzing trends and implement actions to address them

To apply via email, please click the "Apply for this job" link on this page!
More Jobs Like This
We couldn't find matching jobs.