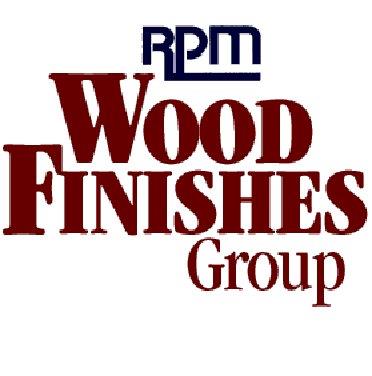 Company Name:
Approximate Salary:
0.00
Location:
Rockaway, New Jersey
Country:
United States
Job Categories:
EH&S Manager/Coordinator: Single site
EH&S Manager/Coordinator: Multi-site
Industry Segments:
Chemicals, Distribution / Warehousing, General Manufacturing
Experience level:
3-5 years
Education level:
Bachelor's Degree
Environmental, Health & Safety (EHS) Manager
Job Description:
Implements and supports the environment, health, and safety (EHS) management system and the company's EHS Policy; assists in formulating compliance programs in response to federal, state or company environmental and safety related regulations and policies; analyzes issues to improve regulatory compliance and offers suggestions and recommendations to operations management to develop effective solutions.
Follows-up on problem resolution; responsible for the environmental, safety and health analysis of new processes, procedures, equipment, engineering guidelines and standards review, contractor safety, and all major engineering activities to include coordinating and/or participating in process hazard analysis utilizing suitable methods such HAZOP, What If, or other systems safety techniques; has authority to negotiate with safety regulatory agencies such as EPA, OSHA, etc. concerning permits and conditions that may impact the site; acts as a regulatory resource to other companies and facilities within the corporation which may involve some travel. This position has four direct reports. Available December 1, 2018.
Qualifications:
This position requires a bachelor's degree in chemistry or environmental engineering or science, safety, industrial hygiene (advanced degree a plus) or related field plus five years progressive responsibility in environmental, safety, production and/or related careers with at least four years of training and management experience (plant environmental management or department management) in a manufacturing environment, preferably in the chemical industry or process industry. Knowledge of federal, state and local EHS regulations required. This is a hands-on position.
RPM Wood Finishes Group is made up of multiple companies dedicated to innovation and product quality in the furniture, cabinetry and decorative wood coatings industry. Together they provide a level of service, R&D support and product development that cannot be matched by any single organization.
We provide specialized solutions that meet the finishing needs of virtually any wood product provider, including stains and finishes, leather and vinyl touch-up and repair products, and market-leading fabric protection products.
In addition, RPM Wood Finishes Group has access to the technology and tremendous product knowledge associated with RPM international, Inc., a multi-national holding company with subsidiaries that manufacture and market high-performance coatings, sealants and specialty chemicals across many different industries.
More Jobs Like This
We couldn't find matching jobs.