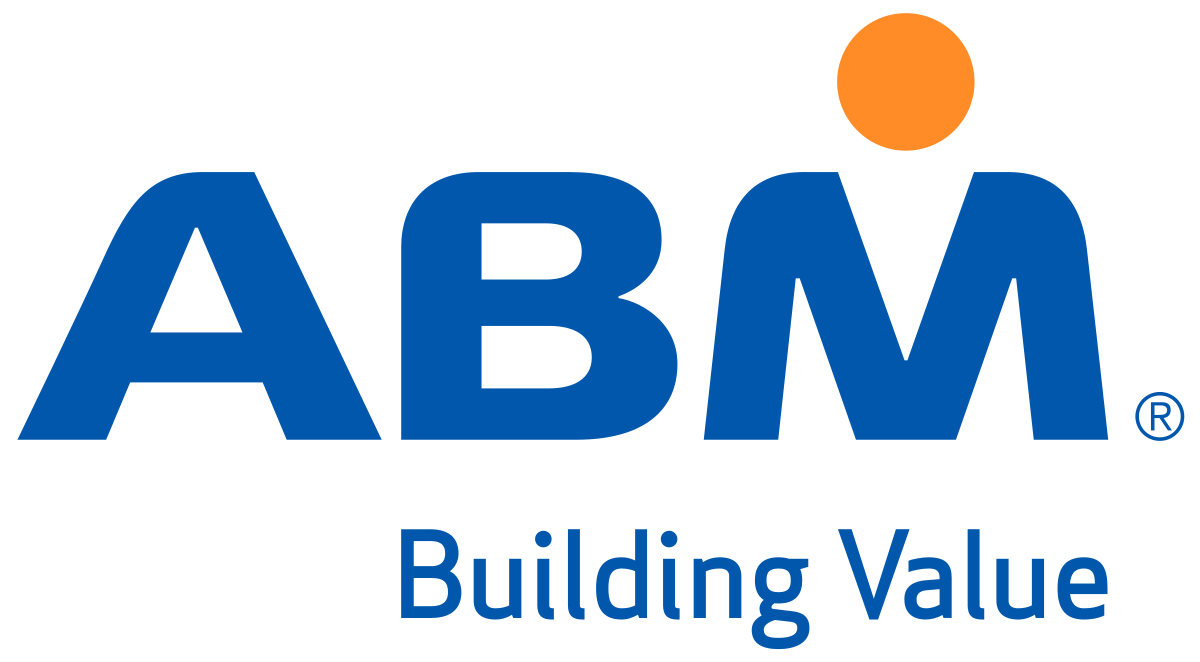 Company Name:
Approximate Salary:
$90,000 - $100,000
Location:
San Francisco, California
Country:
United States
Job Categories:
EH&S Manager/Coordinator: Multi-site
Safety Manager/Coordinator: Multi-site
Industry Segments:
Aviation
Experience level:
6-10 years
Education level:
Bachelor's Degree
Reference Number:
SFMgr081019
Environmental, Health & Safety (EHS) Manager
ABM is passionate about people. Since 1909, ABM has worked attentively to pair our clients with the right people to care for their businesses. Today, ABM employs more than 140,000 skilled and hardworking people who deliver exceptional facilities services.
We show our respect for every person, every day. Every ABM team member gains clear career growth programs and support. We promise safe working conditions. And together, we live out our six core values.
Position Description:
Responsible for administering and coordinating ABM compliance to clients' EH&S requirements, assisting in the development and deployment of safety regulatory and awareness training, assisting in the conduct of enterprise EH&S compliance verification activities, performing analytics and recommend improvement and or enhancement actions, monitoring and advising on progress of projects, plans and activities, and assisting in generation of high level and external presentations and reviews.
EH&S Manager - Multi-location - Core Responsibilities:
Responsible for implementing and evaluating safety efforts that effectively communicate and support company policies in a consistent manner with a key focus on incident prevention and loss abatement.

Conduct on-site risk assessments and job hazard analysis' to identify potential hazards to our employees, clients, the public and environment.

Design and implement controls to mitigate identified risks.

Enforce policy, provide coaching, get expectations and provide resources to the operating team to sustain successful operations.

Conduct accident investigations, identify root causes and recommend corrective/preventive actions.

Maintain compliance with all OSHA Recordkeeping requirements, including but limited to, OSHA 300 logs, training records and others compliance programs requirements specified in 29 CFR 1910 and 1926, where applicable.

Facilitate implementation of safe work techniques, effective safety methods and processes, evaluating performance management, training and regulatory compliance.

Lead regularly scheduled safety audits, risk assessments, inspections, training and meetings to determine the effectiveness of safety and accident prevention activities.

Drive the evolution of the organization's safety culture by ensuring that all business strategies and safety initiatives align with the organizations vision, mission and goals.

Maintain knowledge of safety, health and environmental regulations at all levels of government, including federal, state and local and possess the ability to evaluate, document and report on compliance with policies, procedures, rules and regulations to ensure operational compliance.




 
Key Accountabilities:
Successful implementation of injury reduction initiatives.

Actively partner with Ops and provide needed support.

Design and implement controls to mitigate identified risks.

Enforce policy, recognize desired behaviors or provide coaching to Ops.

Align market priorities with organizational goals and objectives.
 
Requirements:


Bachelor's degree in Business, Safety Management, Safety Engineering, Occupational Safety or EH&S related degree is required. 

Requires a minimum of 5 years progressive responsibility in the field of Safety and Risk Management. 

Professional certification in related fields are preferred.

Bilingual in Spanish is a plus.

Ability to effectively support a large multi-site workforce.

Ability to compile technical data and prepare technical and analytical reports.

Skilled in communicating ideas and instructions clearly.

Strong organization skills.

Proficient in Microsoft Office Suite applications

To apply via email, please click the "Apply for this job" link on this page!

More Jobs Like This
We couldn't find matching jobs.