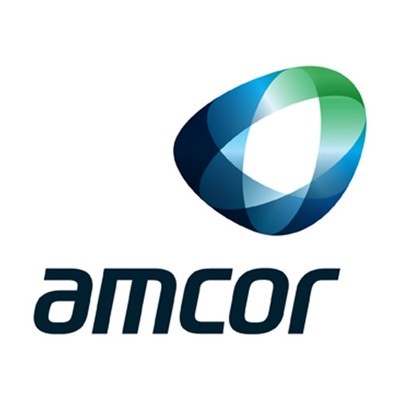 Company Name:
Approximate Salary:
0.00
Location:
Oshkosh, Wisconsin
Country:
United States
Job Categories:
EH&S Manager/Coordinator: Multi-site
Security/Loss Prevention: Multi-site
Industry Segments:
General Manufacturing, Plastics, Printing & Publishing
Experience level:
6-10 years
Education level:
Bachelor's Degree
Environmental, Health, Safety (EHS) & Security Administrator
ROLE OVERVIEW:
Roll provides direct support to the AFNA EHS Director and associated staff of EHS professionals. Roll also provides EHS & Security support/services to the AFNA organization. 
WHAT YOU GET TO DO: 
Provides administrative EHS and Security services to all AFNA facilities. 

Facilitates the collection and organization of data, filing of environmental reports and the submittal of permit applications.

Analyzes Ink/Solvent/Adhesive Reports received from vendors for use in emission reporting, and contacts vendors regarding any discrepancies noticed on these reports.

Inputs data on environmental reports into chemical tracking database

Monitors and upkeeps multiple databases (Pro-Watch, Max Pro, Chem Track, Image wave, and SharePoint), maintains files and runs reports

Responsible for coordination of Amcor's electronic safety data sheet (SDS) program. 

Reviews SDS sheets for any chemical constituents identified on regulatory avoidance lists and brings noted hazardous chemical components

Assists with organization and maintenance of EHS Metrics database and other emerging databases (chemical and audit information for example) as needs develop.

Provides other administrative support to AFNA EHS Department, including coordination of EHS conferences and other miscellaneous support for projects and presentations on an as-needed basis.

Provides support for the Honeywell ProWatch and MaxPro systems to Security Administrators at AFNA facility locations and assists with training for these systems.

Assists AFNA EHS Director with developing security procedures and analyzing security information into reports as needed.

Generate and maintain documentation related to EHS and Security initiatives

Manage the safety program for AFNA- Oshkosh headquarters site - including safety equipment inventory and creating processes for emergency preparedness and response organization issues

Train new colleagues on processes and procedures within software programs

Provide information on EHS & Security-related topics to colleagues by organizing workshops, conferences, and trainings.




 
WHAT WE VALUE: 
Ability to maintain confidentiality.

Ability to work independently and collaboratively.

Accuracy and detail oriented. 

Excellent communication skills – both oral and written.

Analytical and reasoning skills

Ability to communicate with a wide range of contacts from corporate executives to manufacturing employees.

Excellent organizational, administrative, business writing and data management skills.

Customer service oriented to both internal and external customers.

Technical knowledge of the Microsoft Office products of Windows, Outlook, Word, PowerPoint, Excel, SharePoint and Access as well as Internet search techniques.

Ability to work with and create Microsoft Excel pivot tables.

Positive mental attitude and ability to perform a multitude of tasks simultaneously with a helpful, friendly attitude.

Familiarity with Honeywell ProWatch and MaxPro software packages is a plus.

Basic understanding of chemicals and hazards is a plus.

Proficiency in handling large volumes of data is necessary.

Exposure to OSHA Hazcom and Environmental regulations is a plus.




 
WHAT WE WANT FROM YOU: 
5 years' work experience with databases

Associates degree in a related field required or equivalent experience.

Ability to be available after normal work hours on occasion for in-house seminar activity.

To apply online, please click the "Apply for this job" link on this page!
More Jobs Like This
We couldn't find matching jobs.