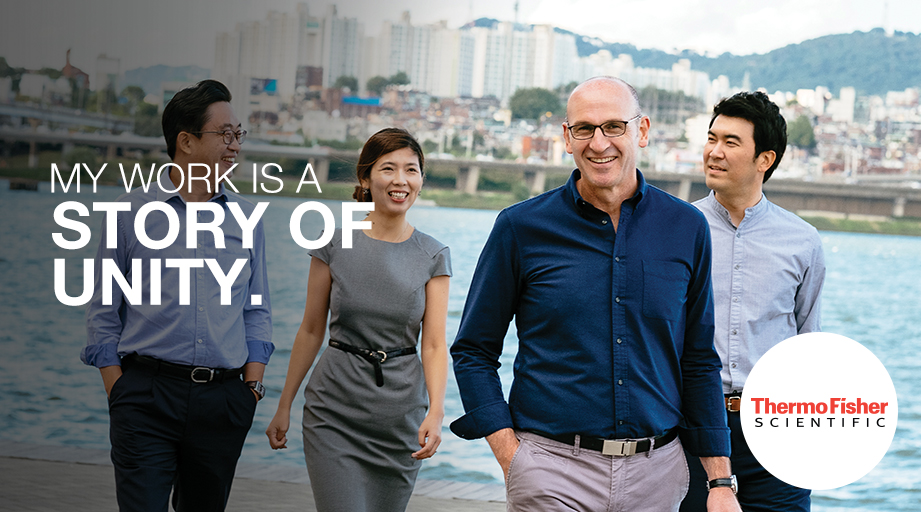 Company Name:
Approximate Salary:
0.00
Location:
Rochester, New York
Country:
United States
Job Categories:
EH&S Engineer/Specialist: Multi-site
Safety Engineer/Specialist: Multi-site
Industry Segments:
Biotechnology, Pharmaceuticals, Plastics
Experience level:
6-10 years
Education level:
Bachelor's Degree
Reference Number:
70718BR
Environmental, Health & Safety (EHS) Specialist
When you join us at Thermo Fisher Scientific, you'll be part of a smart, driven team that shares your passion for exploration and discovery. With revenues of $22 billion and the largest investment in R&D in the industry, we give our people the resources and opportunities to make significant contributions to the world.
The EHS Specialist III role is part of the Laboratory Products Division (LPD) which unites deep scientific expertise, a collaborative culture and rich resources to deliver the lab equipment and consumables that our customers need to achieve their scientific goals – quickly, reliably and safely. Our smart lab solutions make it faster and easier for our customers to focus on what matters most – delivering answers and innovations that save and improve lives. This position will reside in Rochester, NY. 

How will you make an impact?
This position reports directly to the Environmental, Health and Safety Manager and will provide support to all levels of Occupational Health, Safety and Environmental Compliance and will directly support the EHS Manager in executing facility goals, metrics and continuous improvement activities.

What will you do?
Develop and design standards, specifications, and processes to ensure all site projects meet applicable EHS compliance and consensus standards and management of change best practices are followed

Provide machine safety expertise to all sites and maintain up-to-date knowledge of applicable standards

Review plans, specifications, and electrical circuits for new and/or modified equipment to ensure internal and external requirements are met

Participate in new and/or modified equipment meetings

Coordinate new safety improvement projects with engineering, manufacturing, quality, and others to reduce risk and eliminate hazards

Conduct Job Safety Analyses throughout all Value Streams

Complete Annual PPE Assessments with Value Stream Managers

Attend Value Stream Safety Committee Meetings

Represent and support the EHS Department on various teams and contribute directly to the completion of assignments

Assist EHS Department in implementing the company's EHS Policy and Management System and drive continuous improvement

How will you get here?
​Education
Bachelor's Degree in Occupational Safety and Health, Risk Management, Engineering or other science related field

Master's Degree in Environmental, Health, and Safety or related field preferred

ASP, CSP, P.E. or other professional certification preferred


Experience
5-7 years of experience in the EHS field

Proficient in Management of Change best practices

Able to interpret Federal OSHA and Environmental Regulatory Requirements

Strong written and verbal communication skills with ability to relate across all levels of the organization.

Proficient in Microsoft Office

Able to work within a diverse, cross-functional team across multiple sites and thrive in a fast paced environment.

Proven track record of positive results and able to show how his/her work has contributed to growth of an organization

Holds current driver's license and ability to travel between sites

Experience with machine/automation safety controls preferred

Experience within a manufacturing environment preferred




At Thermo Fisher Scientific, each one of our 70,000 extraordinary minds has a unique story to tell. Join us and contribute to our singular mission—enabling our customers to make the world healthier, cleaner and safer.
 Thermo Fisher Scientific is an EEO/Affirmative Action Employer and does not discriminate on the basis of race, color, religion, sex, sexual orientation, gender identity, national origin, protected veteran status, disability or any other legally protected status. 
More Jobs Like This
We couldn't find matching jobs.