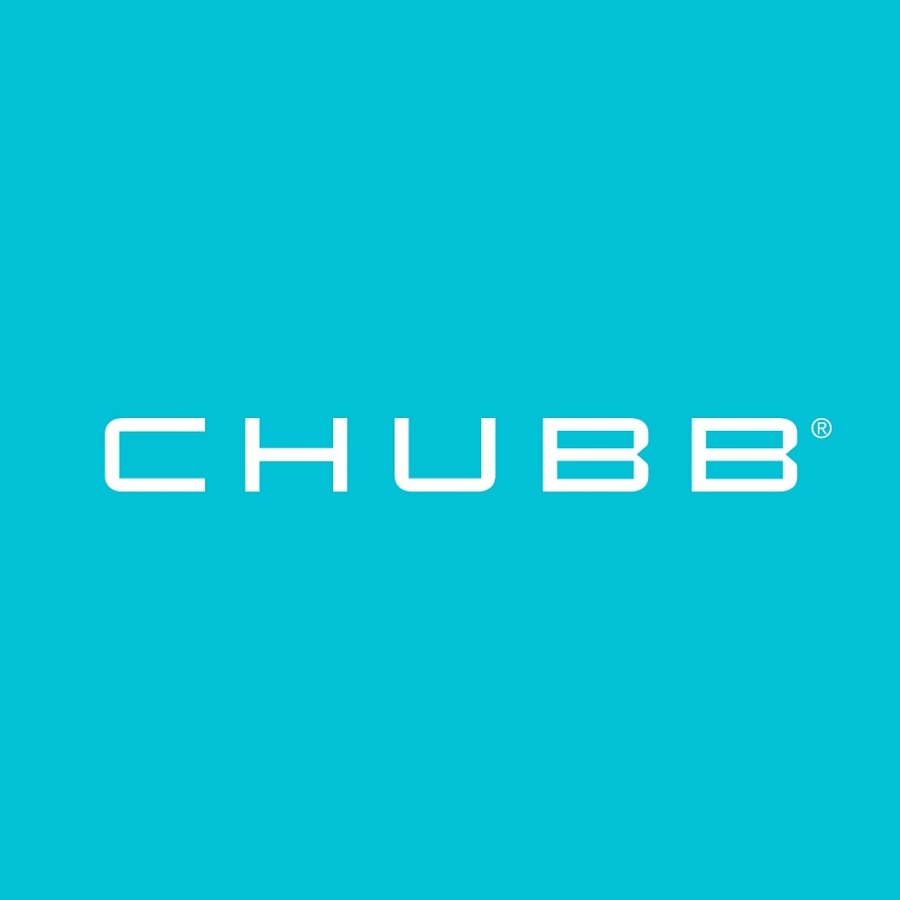 Company Name:
Approximate Salary:
0.00
Location:
Rockledge, Florida
Country:
United States
Job Categories:
EH&S Engineer/Specialist: Single site
EH&S Consultant
Industry Segments:
Environmental Services, Insurance/Real Estate/Legal Services
Experience level:
3-5 years
Education level:
Bachelor's Degree
Environmental, Health & Safety (EHS) Specialist
We are looking for an EHS Specialist with 3 to 6 years' experience in Rockledge, Florida.  This is a full time position and time will be split between the facility (2 weeks per month) where the employee will provide direct EHS support and the office (2 weeks per month) where the employee will provide general project support. 
Responsibilities of the employee will include, but not limited to the following:
Executing on assigned EHS activities as an active member of the EHS team, per corporate EHS's direction;

Assisting with the coordination of the EHS Program;

Providing as-needed EHS technical consulting to staff;

Facilitating EHS techincal training; and 

Other EHS tasks, as assigned.