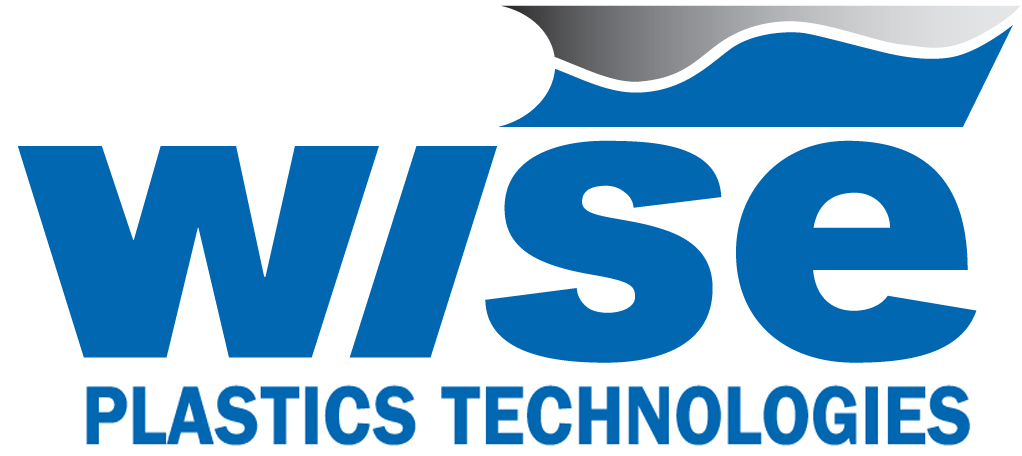 Company Name:
Approximate Salary:
0.00
Location:
Saint Charles, Illinois
Country:
United States
Job Categories:
EH&S Engineer/Specialist: Single site
Safety Engineer/Specialist: Single site
Industry Segments:
Plastics
Experience level:
3-5 years
Education level:
Bachelor's Degree
Environmental Health & Safety (EHS) Specialist
Wise Plastics Technologies is a highly-successful, world-class custom plastic injection molding company certified to ISO 9001 and ISO 13485 standards located in the Chicago suburbs. We serve industry-leading OEMs in a wide range of industries.
Primary Functions:

The Safety Coordinator manages the Company health and safety programs and ensures regulatory compliance.
Major Responsibilities:
Develops, promotes and maintains safety and health programs, policies and training programs. Coaches employees at all levels to ensure strong safety culture exists and is maintained.

Ensures compliance and regulatory practices are followed as required by OSHA. Advises manufacturing team of regulatory changes.

Conducts safety hazard inspections to identify potential hazards and make recommendations to reduce risk of injury.

Investigates safety incidents (injuries, near misses) and assists in root cause analysis. Collaborates with medical providers and insurance carrier on claim management and return to work programs.

Creates, maintains and posts OSHA logs as required. Processes reporting for all work-related injuries.


  Additional Responsibilities:
Participates in new hire orientation

Leads and directs the safety committee.

Manages the SDS system and all related documentation.

Ensures necessary inventory of PPE related equipment is on hand.


Required Skills and Knowledge:

Knowledge of OSHA regulations and reporting. Collaborative, excellent written and verbal communication skills, ability to coach and influence, strong MS Office skills, ability to create training materials, time management skills, previous manufacturing experience, previous management of worker's compensation claims.

Preferred Skills and Knowledge:

CSP certification, Vairkko learning management system.

Education Level:

Bachelor's Degree in Occupational Health & Safety, Environmental Studies, Public Health or related field and minimum two (2) years' experience in an Environmental Health & Safety role in a manufacturing environment.

A well-balanced comprehensive benefits package

Benefits for you and your family are an important factor in your choice of an employer. As an industry leader that greatly values its employees, we work hard to make sure the benefits we offer meet the needs of our employees and their families in the areas of healthcare, personal and family wellness, quality of life, financial planning and personal development. 
More Jobs Like This
We couldn't find matching jobs.