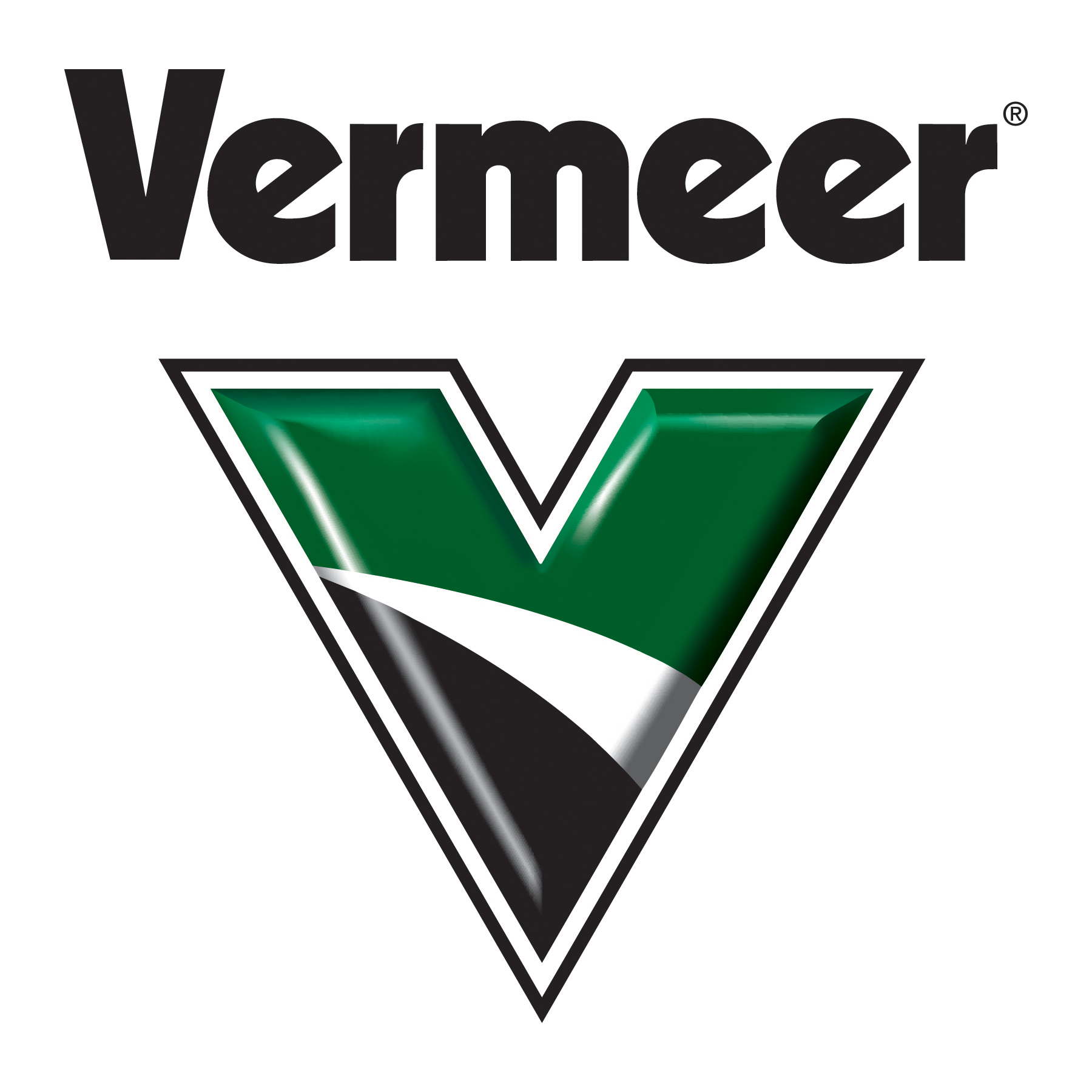 Company Name:
Approximate Salary:
0.00
Location:
Leesburg, Florida
Country:
United States
Job Categories:
EH&S Technician
EH&S Engineer/Specialist: Single site
Safety Technician
Industry Segments:
Manufacturing - Miscellaneous
Experience level:
1-2 years
Education level:
High School or equivalent
Environmental, Health & Safety (EHS) Technician
You're not likely to find another company like Vermeer. Our people are from all walks of life in locations around the world, rolling up our sleeves and getting tough work done every day. Together. We're a family-owned and operated company with an unmatched culture, one that is built on the belief that every Vermeer team member has real, personal impact – on our people, our customers and our world. Whoever you are and where you are in your career, Vermeer helps you be Equipped to Do More.
Summary
The Environmental, Occupational Health, and Safety (EHS) Technician supports managers, ensures compliance with all applicable EHS regulations, and trains employees on EHS policies and procedures. This position administers the EHS management system.
Essential Duties and Responsibilities include the following. Other duties may be assigned.
Demonstrate the Vermeer characteristics of caring culture, demonstrating agility, customer focused, and stewardship and model the associated behaviors.

Advise, support, and provide technical guidance to management in EHS legislation.

Partner with local resources to conduct EHS audits and inspections of premises and operations to monitor performance and assist management to produce action plans to implement the necessary improvements to the EHS Management System.

Promote the active management of EHS through the identification of hazards, evaluation of solutions and residual risk, and prioritized management action.

Provide EHS related training as required by legislation, and identified for the promotion of high standards of EHS management on the site.




Education and/or Experience
Associate's degree in a related field and a minimum of 2 years' experience in the application of environmental, occupational health, or safety principles.


Other Skills and Abilities
Knowledge of federal and state safety regulations to limit Company's risk; understanding of safety standards with solid mechanical aptitude and technical understanding of manufacturing processes.

Knowledge and understanding of OSHA 300 log.

Knowledge of effective training methodologies; ability to present specific topics for the purpose of providing initial and refresher training.

Demonstrated effective investigative skills to determine cause and prevention of safety issues, e.g., injury rates, and behavioral safety programs.

Ability to provide constructive feedback to fellow employees in a polite manner; ability to respond to common inquiries or complaints with innovative solutions; ability to be informative and provide professional assistance when working with the public/customers and co-workers.

Ability to develop positive interpersonal relationships skills which encourage openness with customers and peers; ability to influence and coach others to desired outcome.

Ability to create accurate, professional and error-free documents.

Strong communication skills; ability to speak in public; ability to communicate with management; ability to have the skills to new procedures, standard work and training modules.

Ability to conduct multiple tasks simultaneously assigning priorities to task items.




All qualified applicants will receive consideration for employment without regard to race, color, religion, gender, gender identity, sexual orientation, national origin, age, disability or veteran status.
Job Type: Full-time
More Jobs Like This
We couldn't find matching jobs.