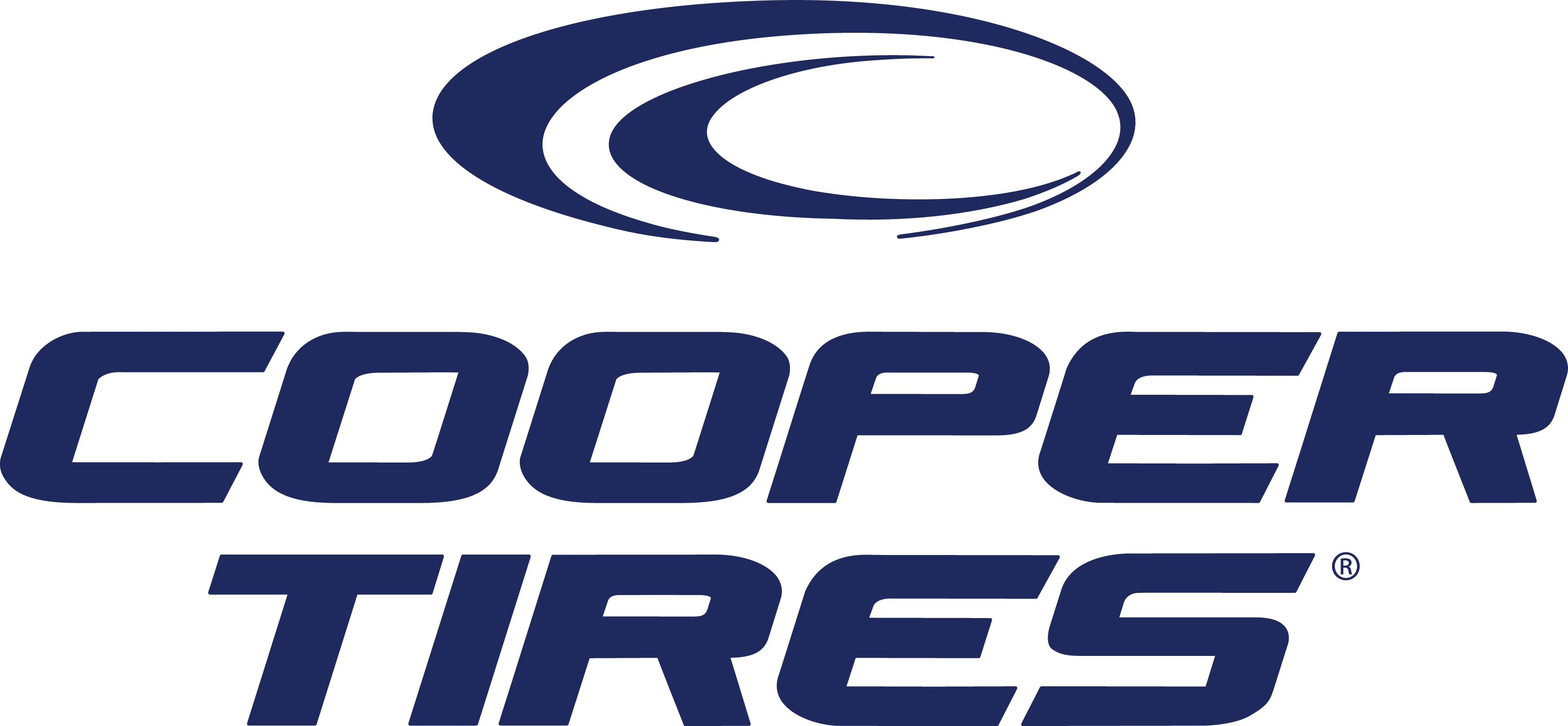 Company Name:
Approximate Salary:
0.00
Location:
Tupelo, Mississippi
Country:
United States
Job Categories:
EH&S Manager/Coordinator: Multi-site
Environmental Manager/Coordinator: Multi-site
Industry Segments:
Automotive, General Manufacturing
Experience level:
11-15 years
Education level:
Master's Degree
Environmental Manager
At Cooper, we offer an engaging and collaborative culture where our employees have the opportunity to make a difference every day—at work, in our communities and in the world. By joining Cooper, you have an opportunity to contribute to a leading global company that is defining the pace and setting the trends for the tire industry.
If you thrive on winning, making strong contributions to a growing business and collaborating with others, Cooper Tire is the place for you. We are a passionate team that works together to be the tire company of choice. We love to celebrate our successes. We find strength in our shared key values, because how we achieve our results is just as important as what we achieve. We're passionate about the growth of our people.
We support our communities with pride. We care about each other. And we are a strong company with presence across the world. With more than a century in the tire industry, we know that tires matter, and so do our people.
The Manager of Environment will lead environmental efforts for the operation designing, developing and implementing procedures, system, programs, processes, and systems to ensure compliance with regulatory and company requirements and to eliminate or minimize EHS&S risks, its employees, the environment and the communities in which it does business.
As part of the Global EHSS team the position will also support EHSS global programmatic opportunities. 
Job Specific Duties: 
Provide managerial support and subject matter expertise that ensures appropriate EHS&S systems and resources are in place.

Advise facility management on EHS&S matters.

Create EHS&S plans to ensure conformance with regulatory and company requirements.

Through education and training and a "roll-up the sleeves" approach, drive the understanding and implementation of the company EHS&S management system.

Lead implementation and monitoring of programs that will ensure plant environmental compliance with applicable Federal, state, and local regulations and permits.

Coordinate agency reporting and documentation (SARA reporting, air emissions, wastewater and stormwater discharges, recycling, waste disposal, and asbestos abatement activities)

Lead operation's ISO 14001 program

Coordinate emergency response programs involving spill containment, reporting, and training. Serve as the primary, environmental Emergency Coordinator for the plant.

Coordinate and/or conduct wastewater/stormwater sampling as required. Prepare and submit required monitoring reports.

Coordinate and/or conduct plant environmental training. Conduct and/or participate in plant audits to ensure compliance. Follow-up on corrective action as necessary to maintain compliance.

Direct and monitor environmental consultants and contractors as may be required.

Represent company and plant at state manufacturer association environment committee meetings, state agency public hearings, and other state and local stakeholder meetings as may be appropriate.

Maintain good working knowledge of all plant operations and systems.

Support Global EHS&S program efforts, needs, assessments, audits, training.




Basic Qualifications: 
Bachelors degree in technical discipline (environmental science or engineering or equivalent).

A minimum of 12+ years direct EHS&S experience managing proven EHS&S programs and solutions in a multi-facility environment.

Strong familiarity, understanding and experience in EH&S management systems and their successful implementation.

Air permitting and compliance

Experience to include working in diverse manufacturing and distribution environments.

Health and Safety experience highly desired

Must have strong substantive knowledge of regulations and guidance promulgated by Federal and State requirements, EHS&S management systems requirements.

Must be able to clearly and succinctly communicate, market and sell practical EHS&S solutions to all levels of company/business/and facility personnel.

Proficient in Word, Excel, PowerPoint, Outlook, EHS Data Management Systems

Must be flexible and creative in developing solutions that deliver results.

Requires up to 35% travel, including international.




Preferred Qualifications: Master's Degree
To apply via email, please click the "Apply for this job" link on this page!