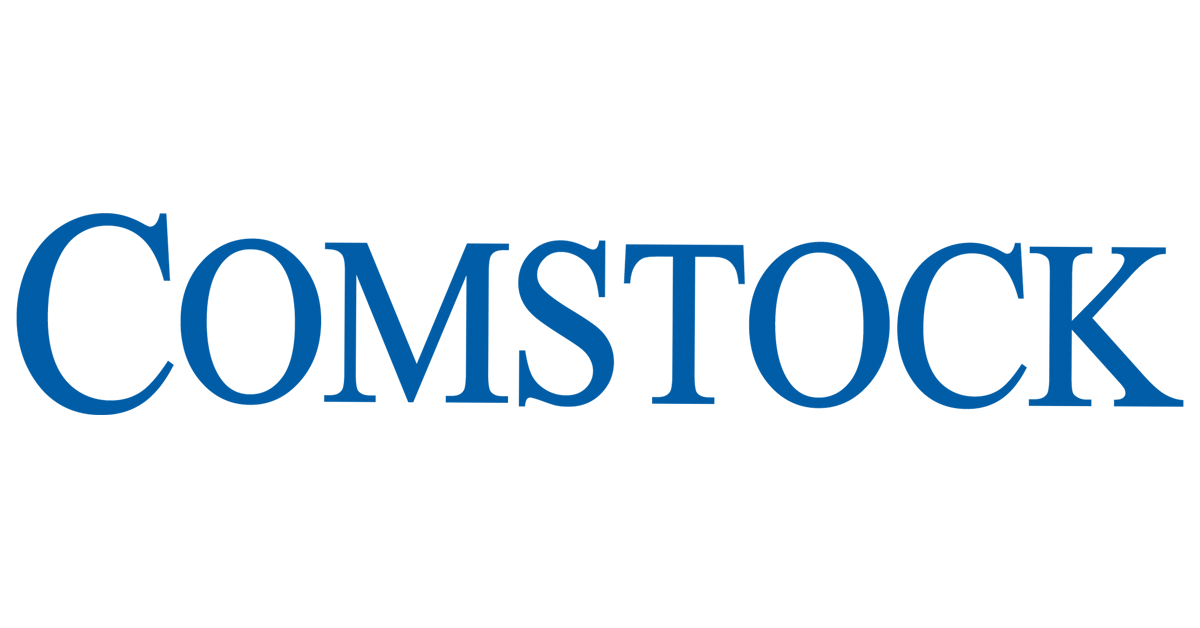 Company Name:
Approximate Salary:
0.00
Location:
Conshohocken, Pennsylvania
Country:
United States
Job Categories:
Environmental Engineer/Specialist: Multi-site
Environmental Consultant
Industry Segments:
Environmental Services
Experience level:
6-10 years
Education level:
Bachelor's Degree
Environmental Professional
Comstock Holding Companies, Inc. (NASDAQ: CHCI), is a multi-faceted real estate development, asset management, and real estate related services company that, since 1985, has designed, developed, constructed, acquired and managed several thousand residential units and millions of square feet of residential and mixed-use projects. Comstock focuses on commercial real estate development and asset management while providing real estate related services that includes environmental consulting and design services. 
We offer a competitive salary with potential for bonus, generous benefit package (e.g., Medical, Dental, Vision, 401K Match, Life), opportunities for advancement, annual professional development funds, employee discount, friendly work environment and more! To learn more about Comstock Companies and how you can grow your career with our expanding portfolio, please visit our website and apply today! 
Comstock is currently seeking a full-time Environmental Consultant for our Comstock Environmental Services, LLC team located in Comshohocken, PA. They will demonstrate experience and interest in the performance of Phase I Environmental Site Assessments (ESAs) and environmental reporting in accordance with American Society for Testing and Materials (ASTM) and appropriate guidelines. This is an exciting opportunity to develop your career with a growing company!


Responsibilities


Handling a variety of tasks in the management and completion of environmental reports including Phase I ESAs and Phase I ESA Updates including site reconnaissance, historical record and file reviews, and project research

Draft, perform, and complete Acceptable Separation Distance (ASD) Reports, Environmental Review Records (ERRs), HUD Form 4128s, Noise Assessments, State Historic Preservation Office (SHPO) Submittals, and Tier 1 & 2 Vapor Encroachment Screenings as directed and required

Vendor and client communication, organization, and relationship management

Estimating and proposal generation for a variety of clients and project needs

Internal technical support including report writing, data analysis, and review of project files

Provide services to Comstock's Mid-Atlantic regional clients
Qualifications


B.S. in Environmental Science or related field preferred

5+ years' related experience in environmental consulting with a focus on the completion of Phase I ESAs

Environmental Professional, as defined by the EPA All Appropriate Inquiries Rule

OSHA 40-Hour Hazardous Waste Operations and Emergency Response certified

Knowledge of applicable state, federal, and local regulations

  
ONE COMSTOCK, ONE MISSION: 
Pursue exceptionalism by delivering extraordinary experiences while creating value for all stakeholders as a real estate asset manager, service provider, and investor.  To support Comstock's core mission statement, all team members must demonstrate a commitment to customer satisfaction while promoting professionalism, collaboration, and respect for all individuals and organizations that do business with Comstock.
Comstock Holding Companies, Inc. is proudly an Equal Opportunity Employer EOE/M/F/D/V. All qualified applicants will receive consideration for employment without regard to race, color, religion, sex, national origin, disability or protected veteran status.