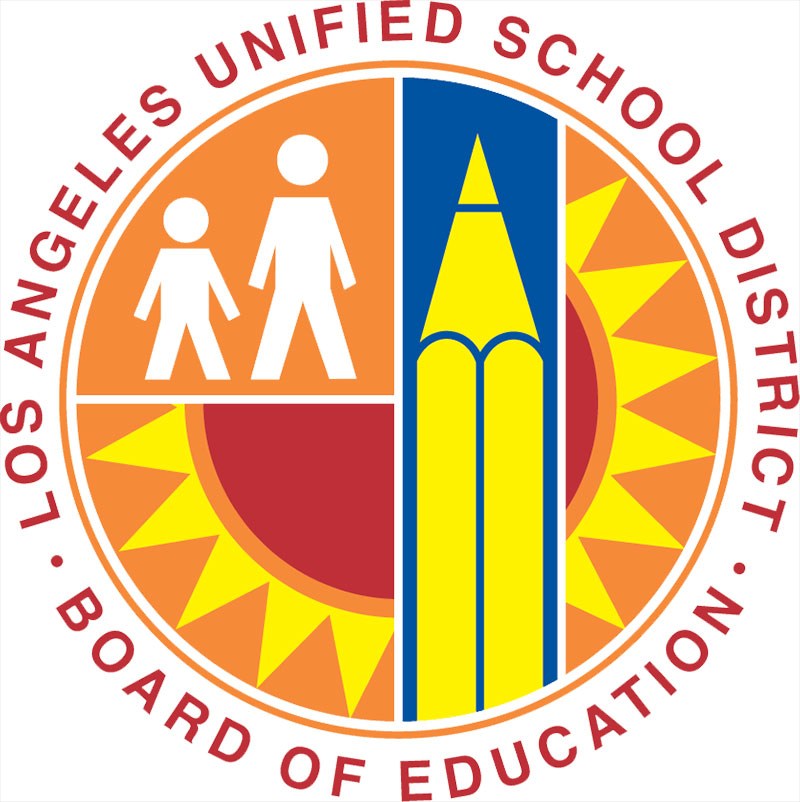 Company Name:
Approximate Salary:
$33.45 - $41.71 per hour
Location:
Los Angeles, California
Country:
United States
Job Categories:
EH&S Engineer/Specialist: Single site
EH&S Engineer/Specialist: Multi-site
Industry Segments:
Environmental Services, Government / Public Sector
Experience level:
3-5 years
Education level:
Bachelor's Degree
Reference Number:
JP20-215-NA1
Environmental Safety Officer
The Los Angeles Unified School District (LAUSD) is seeking Environmental Safety Officer(s) to join a team of professionals committed to ensuring a safe and healthy environment for students to learn, teachers to teach, and employees to work. This mission is supported through periodic inspections of existing District facilities, and careful review of all proposed school sites to ensure a school environment that is health-protective and conducive to learning. And to partner with all other LAUSD groups to support the District's academic objectives while also maintaining  the appropriate fiduciary roles expected by the District's taxpayers.
 Environmental Safety Officer(s) at Los Angeles Unified School District implement programs for accident prevention; conduct site safety and compliance audits; make recommendations for compliance  with regulations pertaining to occupational safety, environmental health, environmental compliance, and fire prevention; and works with District employees to implement accident prevention measures and compliance programs.
 There is currently at least two (2) vacancies in the LAUSD's Office of Environmental Health and Safety. These vacancies are 40 hour/week,  "E" basis. "E" Basis positions work 8 hours per day/234 days per year over 12 months. Paid time off is adjusted accordingly.


 The Ideal Candidate(s) will possess:
 Strong professional and technical environmental health and safety experience;

 Solid environmental health and safety academic knowledge;

 Ability and experience to conduct site safety audits of work methods for improper procedures, check equipment and facilities for hazardous conditions, and recommends corrective actions as required; Plus experience investigating compliance with legal mandates related to safety, compliance programs and fire prevention; 

Technical knowledge and ability to Identify and evaluate hazardous conditions and unsafe acts and their causes and utilize the proper judgment to take appropriate action to minimize immediate risk;

 Ability to travel regularly to assigned District regional areas to conduct safety trainings, consultations and respond to health and safety investigations;

Strong communications skills to effectively and clearly communicate in oral and written communications the appropriate health and safety information, technical concepts and procedures to both technical and non-technical personnel;

Experience building ongoing relationships with staff in the assigned caseload and possess the willingness to go above and beyond to provide service to the client;

Personal effectiveness to follow through and complete assignments and meet deadlines; and the self-management ability to prioritize tasks, work assignments and adjust to changing priorities, especially in emergency situations.


Education: Graduation from a recognized* college or university preferably with a major in environmental engineering, industrial hygiene, occupational health and safety, environmental and occupational health, or a closely related field. Additional qualifying experience may be substituted for the required education on a year-for-year basis provided that the requirement of a high school diploma* or equivalent is met.
Experience: Two (2) years of experience performing environmental health and safety investigations, audits, and analysis. Experience in developing, implementing, or coordinating programs of accident prevention or environmental compliance, including preparing recommendations for compliance with regulations pertaining to occupational health and safety, traffic safety, fire prevention, air and water compliance or solid and hazardous waste control is preferable.
For additional information about the Office of Environmental Health and Safety (OEHS), visit www.lausd.net, Home page, find the "Offices" at the top of the page, then find the department under "E" in the Index.