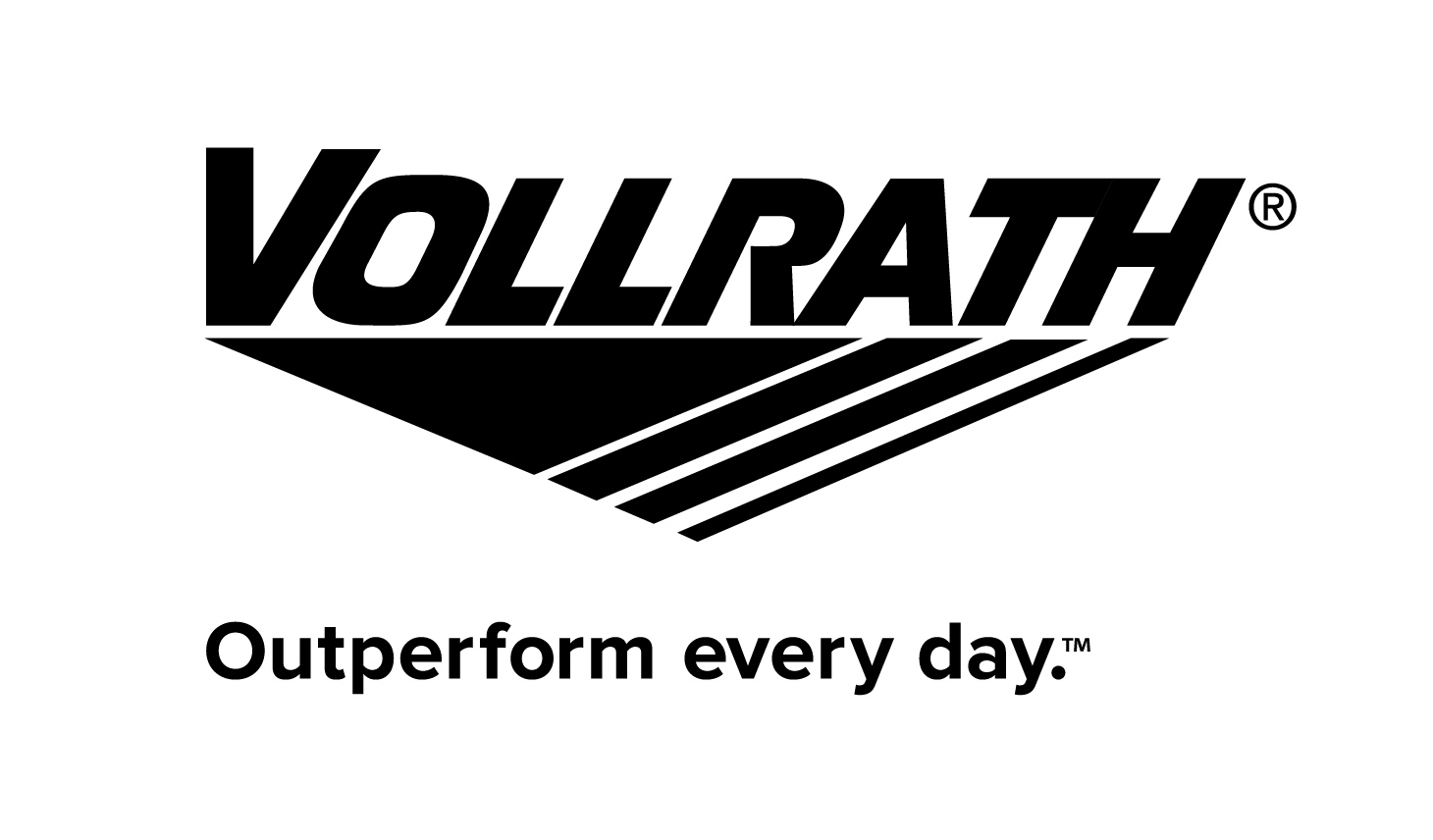 Company Name:
Approximate Salary:
60,000+
Location:
Sheboygan, Wisconsin
Country:
United States
Job Categories:
EH&S Engineer/Specialist: Multi-site
Industry Segments:
Engineering, Manufacturing - Miscellaneous, Metals - Fabricated
Experience level:
3-5 years
Education level:
Bachelor's Degree
Environmental & Safety (EHS) Specialist
Job Summary
We are seeking an individual for the position of Environmental & Safety Specialist. This position will uphold Vollrath's moral and ethical obligations to a safe workplace and the environment by; maintaining compliance with local, state, and federal regulations, and continually working towards improvements in the workplace, pollution prevention, waste reduction, and conservation efforts.  Accountable for implementation of hazardous materials, hazardous waste and safety procedures, compliance based auditing, and safety training.  Promote Environmental and Safety philosophies to ensure that the environmental and safety goals are met. 
Key Responsibilities
Administer regulatory reporting requirements at all sites, (which include, but are not limited to;  Tier II, Form R,  Contingency Plan updates , EPA Biannual, WI Annual, and Local POTW wastewater discharge reports, Hazardous Waste Permit, Air Permit and inspections) and aid in the data collection and reporting efforts.

Participate with incident investigations, driving to identify true root cause and corrective action measures.

Maintain working knowledge in operations, including site specific information, including but not limited to: LOTO, Machine Guarding, Confined Space, PPE, chemical usage, ventilation requirements.

Research and recommend technology options to assure that Vollrath is provided with the safest work environment possible, including wastewater and ventilation equipment.

Maintains a working knowledge on the scientific and technical aspects of various regulatory requirements and how they may impact the operating units.

Conduct industrial hygiene monitoring as required, develop exposure reports and databases, and coordinate corrective action in the event an unsafe exposure exists.

Partner with Engineering on new process design, ensuring that safety and environmental permitting and compliance is maintained. 

Develop and maintain good working relationships with regulatory agencies and related service providers to ensure Vollrath remains current with any regulatory initiatives.

Coordinate and conduct safety and environmental training programs, as needed/required.

Must display dedication to safety and environmental concerns in the performance of daily duties.

Recommend and implement changes to improve Vollrath's quality of work life with respect to operational, safety and environmental concerns, including changes to the processes, procedures, and equipment.
Qualifications
Three to five years' of experience within an environmental and safety function  

Experience complying with safety, hazardous materials, hazardous waste management, wastewater treatment and environmental reporting. 

HAZWOPER certified and OSHA 10/30 Trainer    

Associate's degree in related field required         

Bachelor's degree in Environmental and/or Safety Engineering from an accredited university is preferred.

Competent in; OSHA, CWA, RCRA and CERCLA regulatory compliance.

Must have strong leadership, influencing and training skills.




TRAVEL EXPECTATIONS:  This position will require up to 50% travel, including but not limited to driving to sites in WI or air travel to sites out of state.


Company Culture Requirements
Treat all people with Respect - People matter. Understand your audience and your impact. We are better when people are heard and valued for their unique perspective.

Take Ownership - People are counting on you. Act with integrity and follow through on commitments.

Empower Action - We succeed when we work together. Our differences make us stronger and create better outcomes. People and teams are empowered to make decisions and take action.

Commitment to Stakeholders - We are committed to knowing and exceeding the expectations of our customers, employees, ownership and communities.

Life Beyond Work - People need balance.  Embrace opportunities to pursue your passions.
MAXIMIZING PRODUCTIVITY THROUGH WORK-LIFE BALANCE
Simply put: people matter. Every person possesses a unique skill set and point of view. It is our responsibility as an employer to make sure that each individual finds fulfillment and reaches their full potential. We invest in our employees because our employees invest in us. It is this cycle that helps us all to succeed in both work and in life. 
There is always room on our team for someone with aptitude and energy. Interested in joining our team? Explore our current employment opportunities.
More Jobs Like This
We couldn't find matching jobs.